Code - NS working on
Ninety Six Branch Library Programs
Please call 543-4749 for more information.
Copies of books are available for borrowing from the Ninety Six Branch Library. Just ask for them at the Circulation Desk.
We Be Book'n Summer Book Club
Thursdays at 10AM
June 14 -
Nashville Noir
by Jessica Fletcher
July 12 -
Tom Petty
by Warren Zanes
Copies of books are available from the Ninety Six Library. Pick up a copy while supplies last at the Circulation Desk.
Adult Summer Reading Drawing Day
Friday at 10:00AM - 11:00AM, June 15, June 29, July 13 & July 27
Please turn in a review for each of the books you read to be entered into the Summer Reading Drawings. Ask for information at the Ninety Six Library.
Adult End of Summer Reading Party
Tuesday, August 7 at 10:00AM - 11:00AM
We will be celebrating the end of summer with games, juice and light snacks.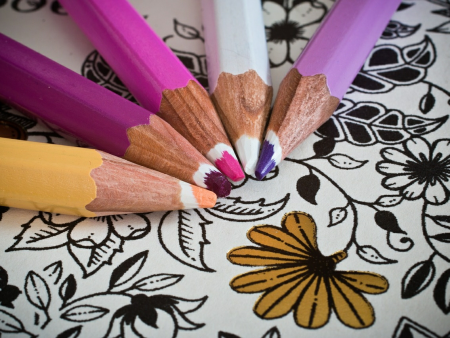 Crazy Colorers
Tuesday at 10:00AM - 11:00AM,
June 5, July 3 & July 31
Come relax and enjoy each others crazy company with some stress-free coloring
.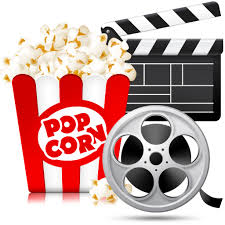 Movie Day (Adults)
Tuesday, 10:00AM
Join us for Adult Movie day with some light snacks and a great movie
.
June 19 - Seven Brides for Seven Brothers (G) 102 min.
July 17 - Viva Las Vegas (Unrated) 85 min.
Mondays at 2PM
June 11 - Beauty and the Beast (PG) 129 min.
June 18 -
Descendants
(G) 112 min.
June 25 - Descendants 2 (G) 111 min.
July 9 - Step Up (PG-13) 104 min.
July 16 - Step Up 2 (PG-13) 98 min.
July 23 - Step Up 3 (PG-13) 107 min.
Tuesdays at 2:00PM
June 19 -
CD Wreaths
July 24 -
CD Dream Catchers
End of the Summer Teen Party
A Wrinkle in Time
(PG) 109 min.
Come enjoy pizza, drinks, and a movie to celebrate completing your summer reading!
Children's Special Events
Wednesdays at 10AM
June 13 -
Science Tellers
June 27 - Critter Keeper
Monday at 10AM
July 23 - B-Rad
the Magician
Children's Movie Day
(0-5th Grade)
Thursdays at 10AM
June 7 -
Coco
(PG) 105 min.
June 21 -
Bedknobs & Broomsticks
(G) 120 min.
July 5 -
Ferdinand
(PG) 108 min.
July 19 -
Leap
(PG) 90 min.
End of Summer Party
Thursday, August 2 from 9:30AM to 12:00PM
Annie (PG) 118 min.
C
ome enjoy c
ake, juice, and a fun movie. If you completed your summer reading, you will also receive your certificate and medals.
Children's Make-N-Take
(0-5th Grade)
Monday & Fridays from 10AM to 12PM
June 11 & 15 -
Make a Tambourine
July 9 & 13 -
Make a Kazoo
Family Storytime & Music Monday
Monday at 10AM, June 18 & July 16
Join us for stories and flannel board as well as shaking and grooving with music time.
---
Ninety Six Library is participating in a national program created to involve the entire family in building early literacy skills in young children. We invite you to participate in this free program which encourages you to read 1,000 books with your children before they start kindergarten.
---
Ninety Six Branch Library Hours

Monday - Friday

9am - 12:30pm Closed for Lunch

1:30pm - 5:30pm

Saturday & Sunday

Closed
Photos or videos may be taken at Library events and activities for Library use in promotion and publicity. Anyone not wanting to have their photo taken should notify Library staff at the time of the event or activity.