Read e-books with Overdrive!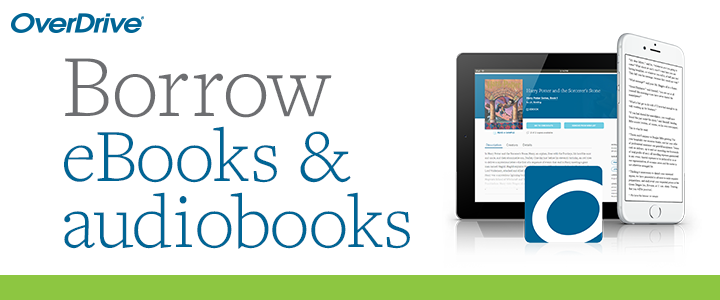 Read e-books and audiobooks in the FuelYourMind Digital Collection via OverDrive, brought to you by our membership in the White Pine Library Cooperative.
To borrow books, click on the e-book icon on our website. Validate with your library card, create a username and password, then borrow books and read immediately on a computer, e-reader, smartphone or tablet with the OverDrive app.
Download the Overdrive app for your device:
Questions? Ask at the Library front desk and we can help!