New Horizons
New Horizons is intended for those who are relatively new to the artform.
Hand-built Ceramics Mentor: Spencer Davis July 2019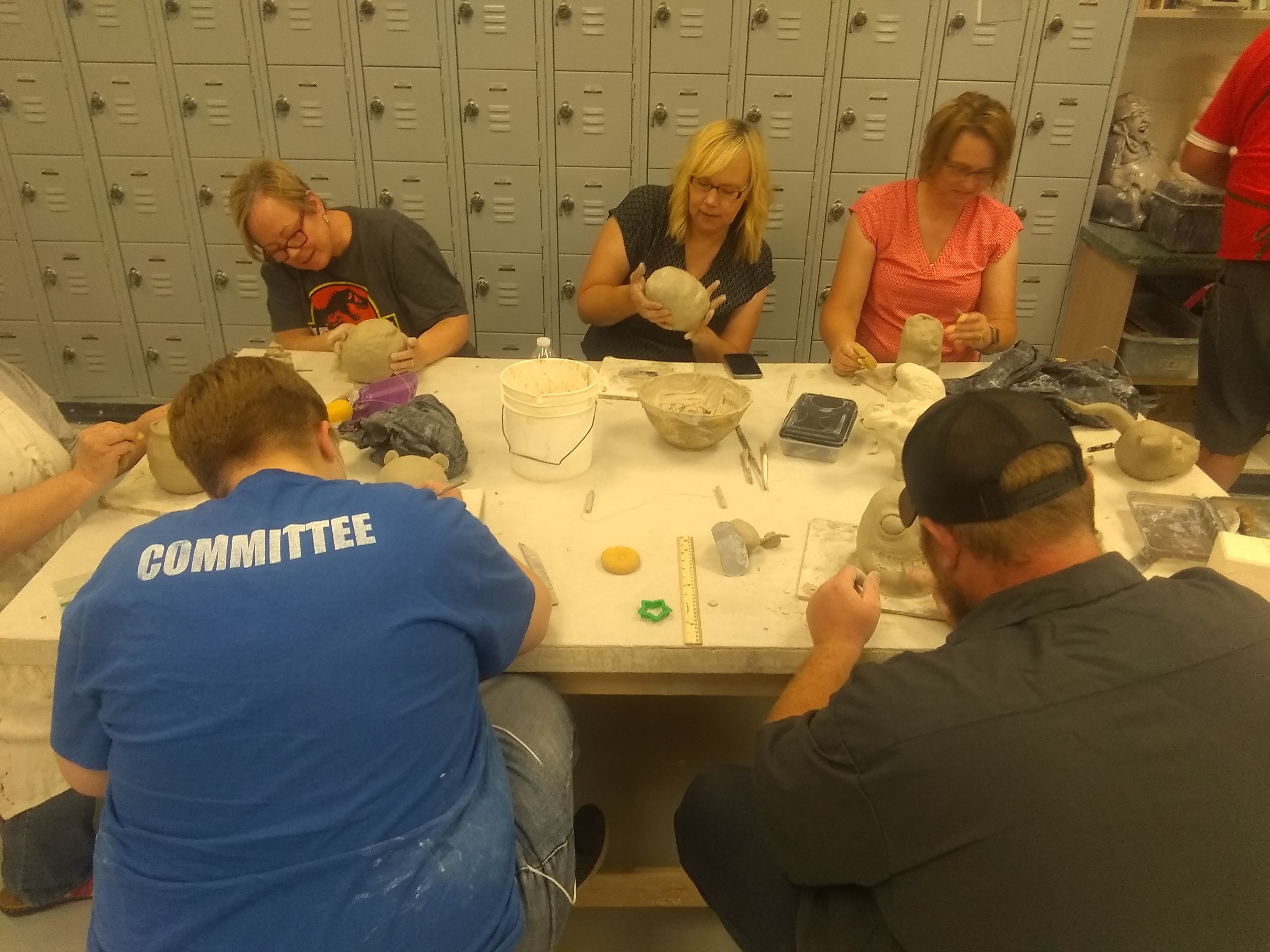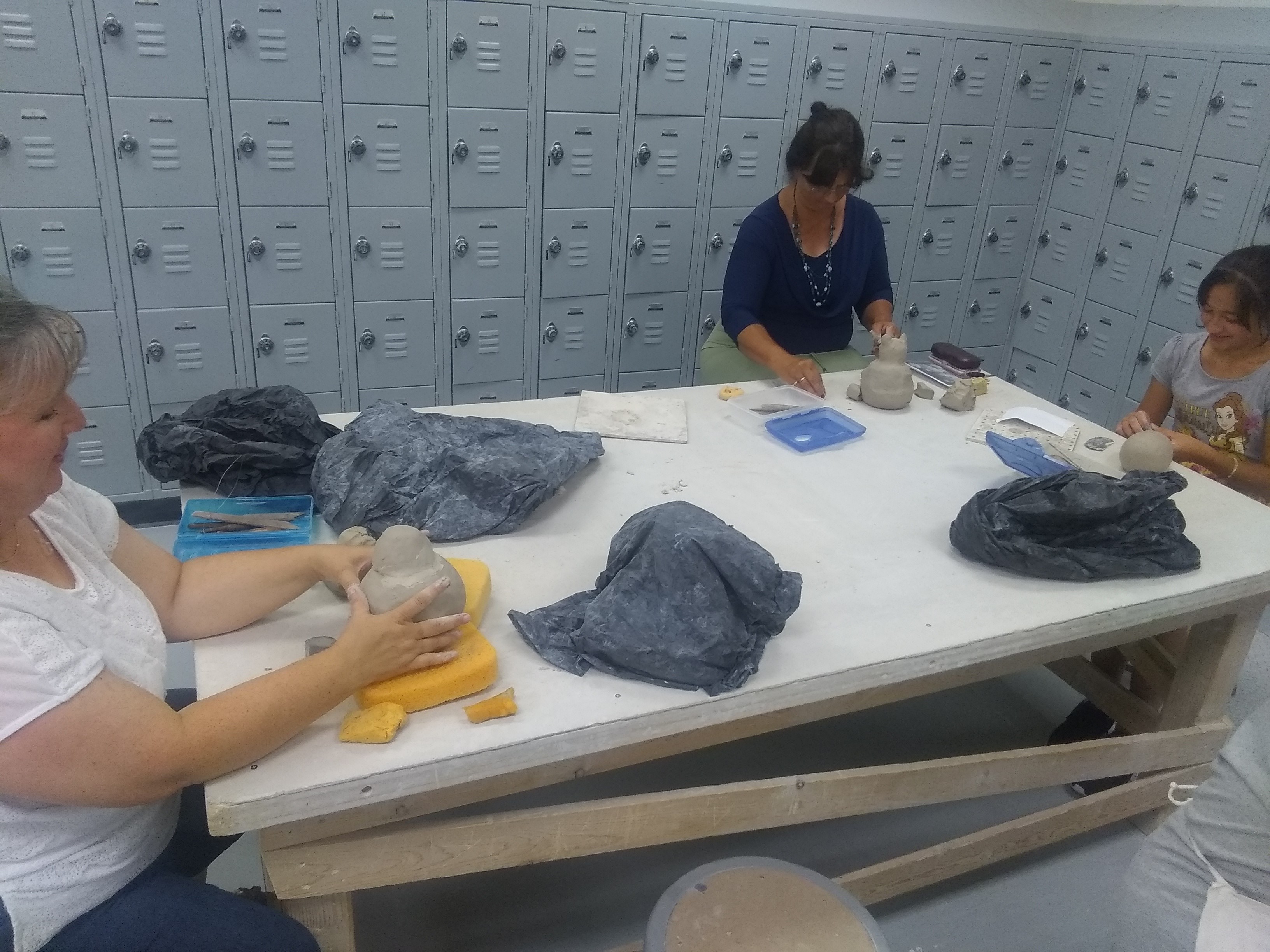 Watercolor Mentor: Mona Woolsey June 2019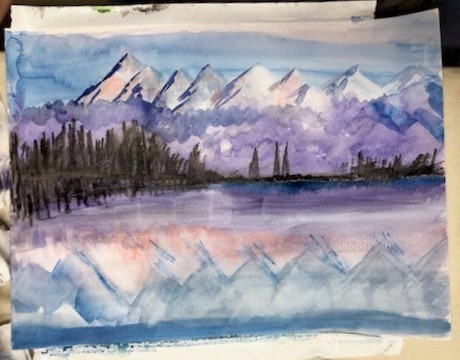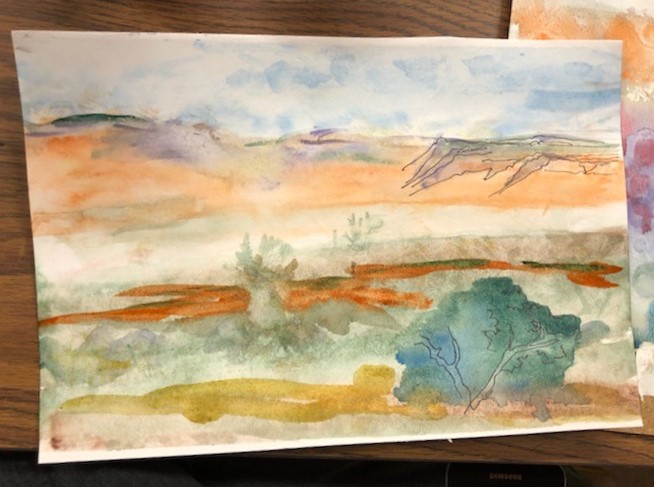 Digital Art Mentor: Jeremy Wilson May 2019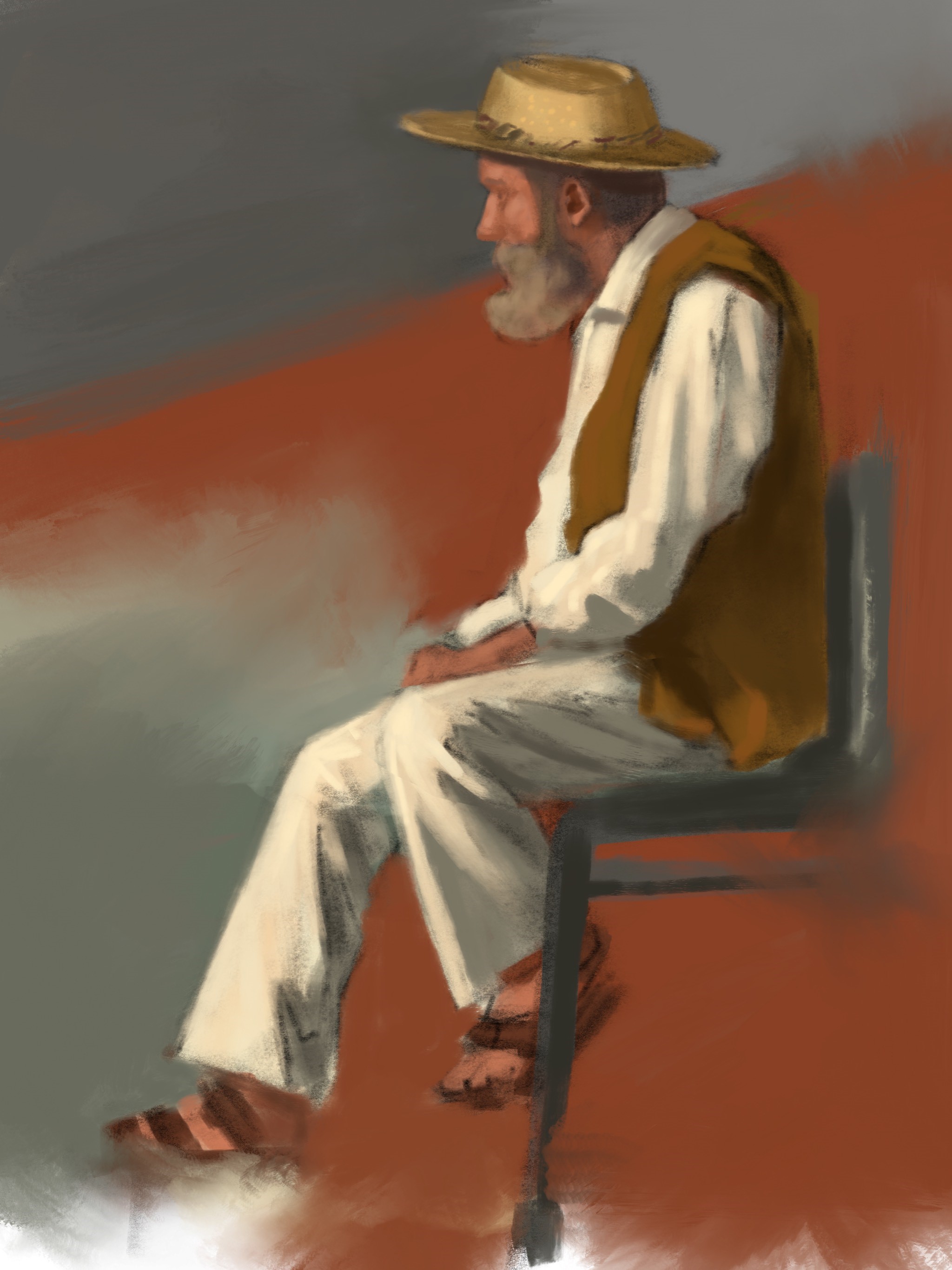 Bodybuilding: Where Art Meets Science (event cancelled)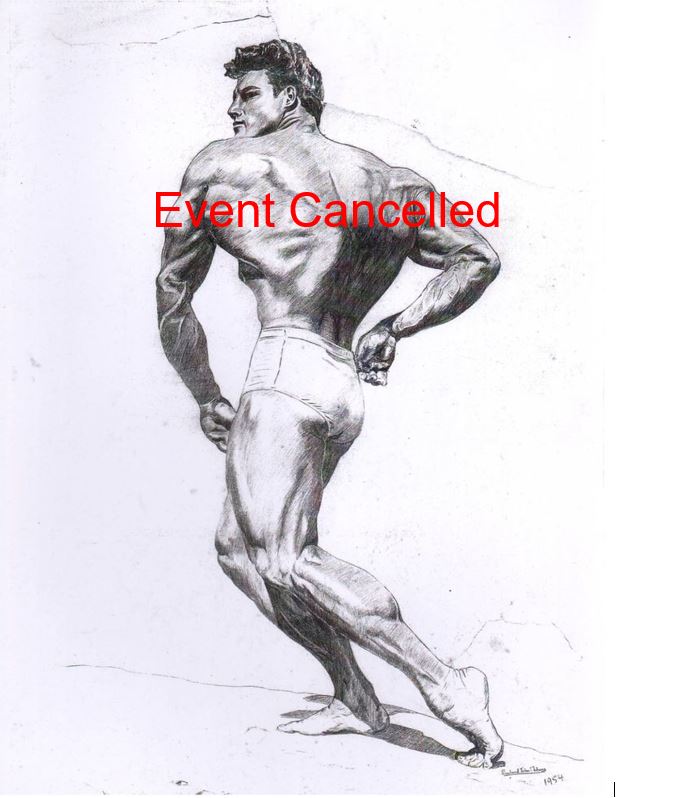 Human Figure Drawing Mentor: Barbara Prestwich March 2019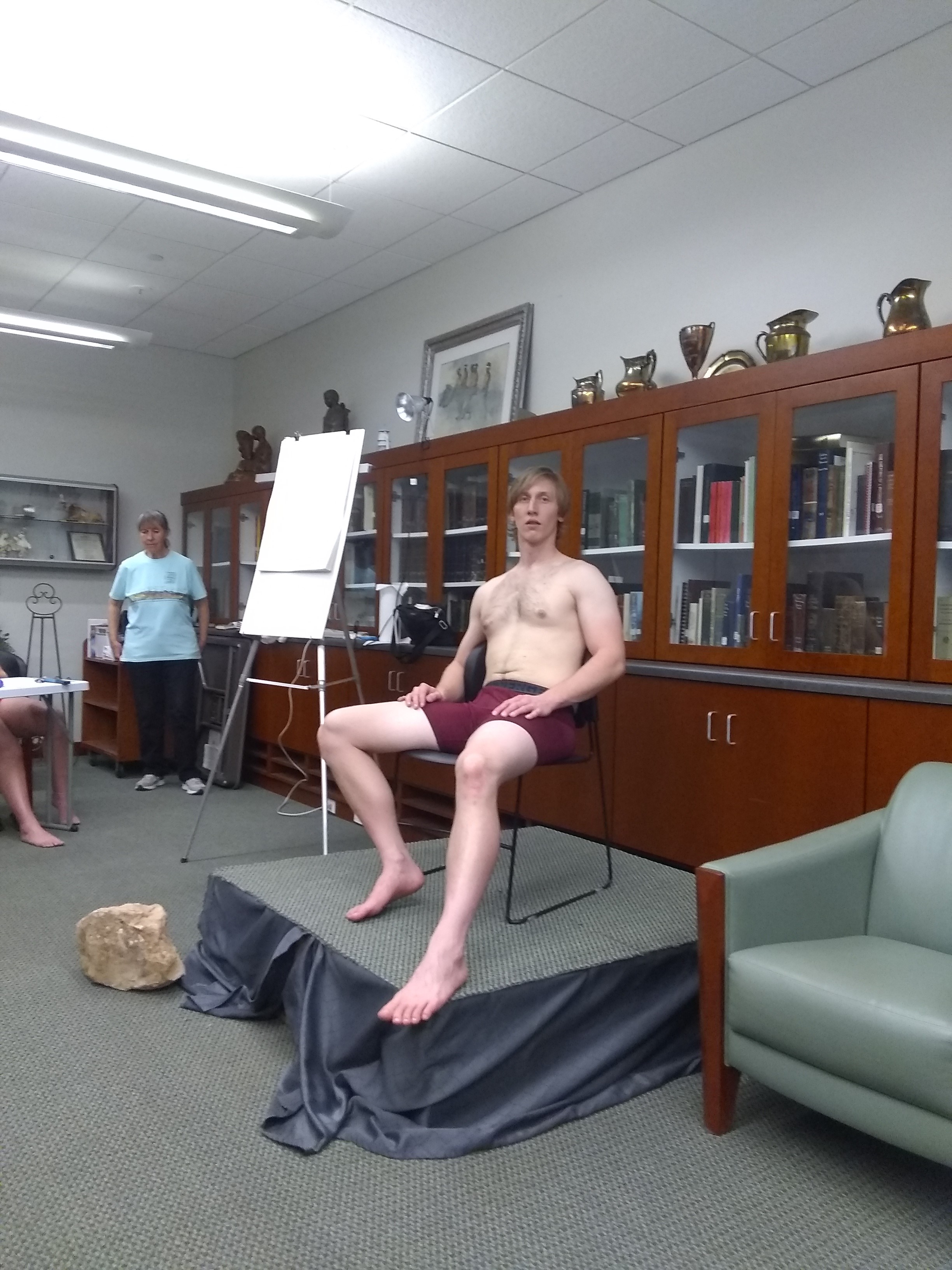 Ceramics (wheel). Mentor: Spencer Davis February 2019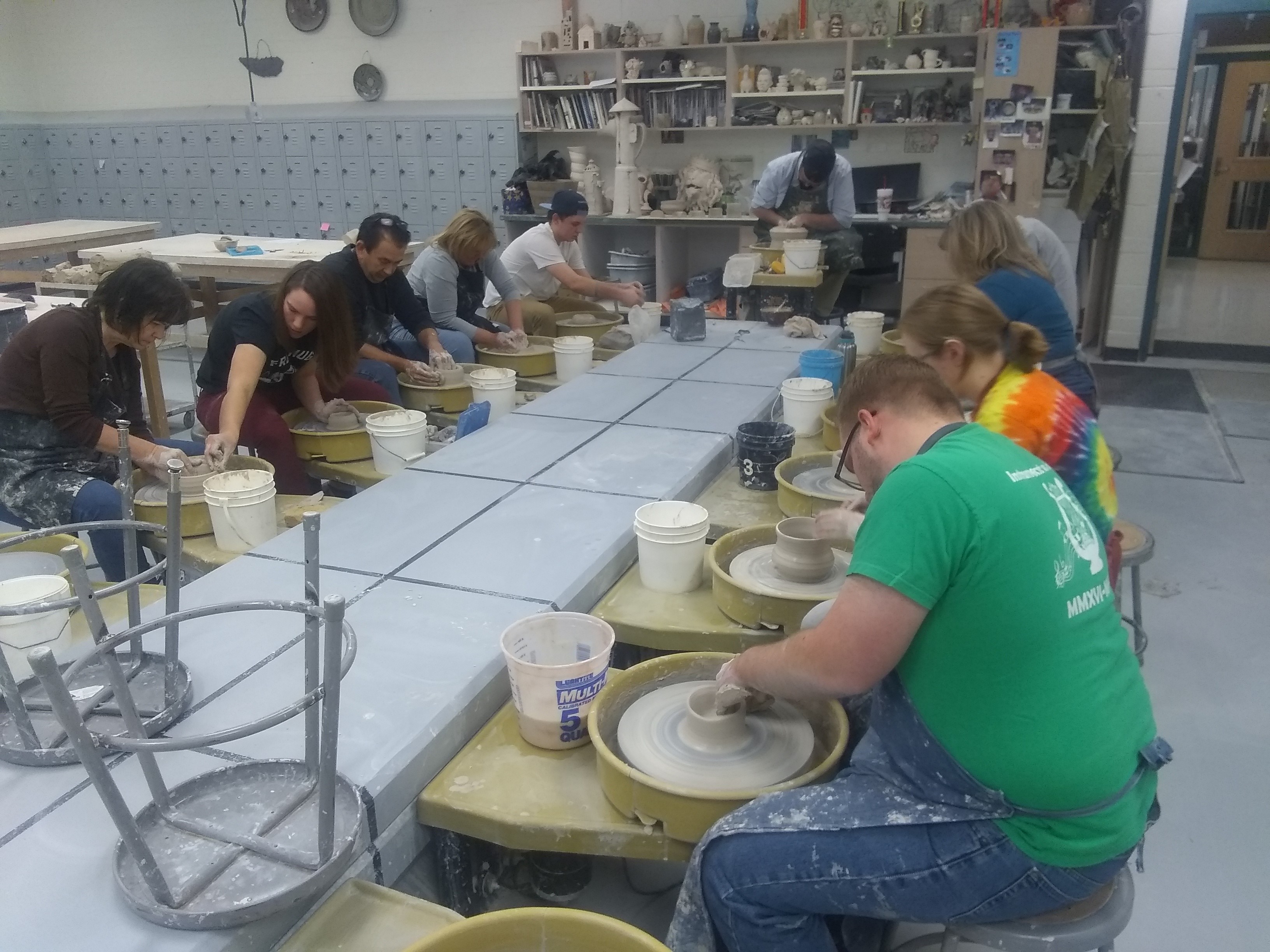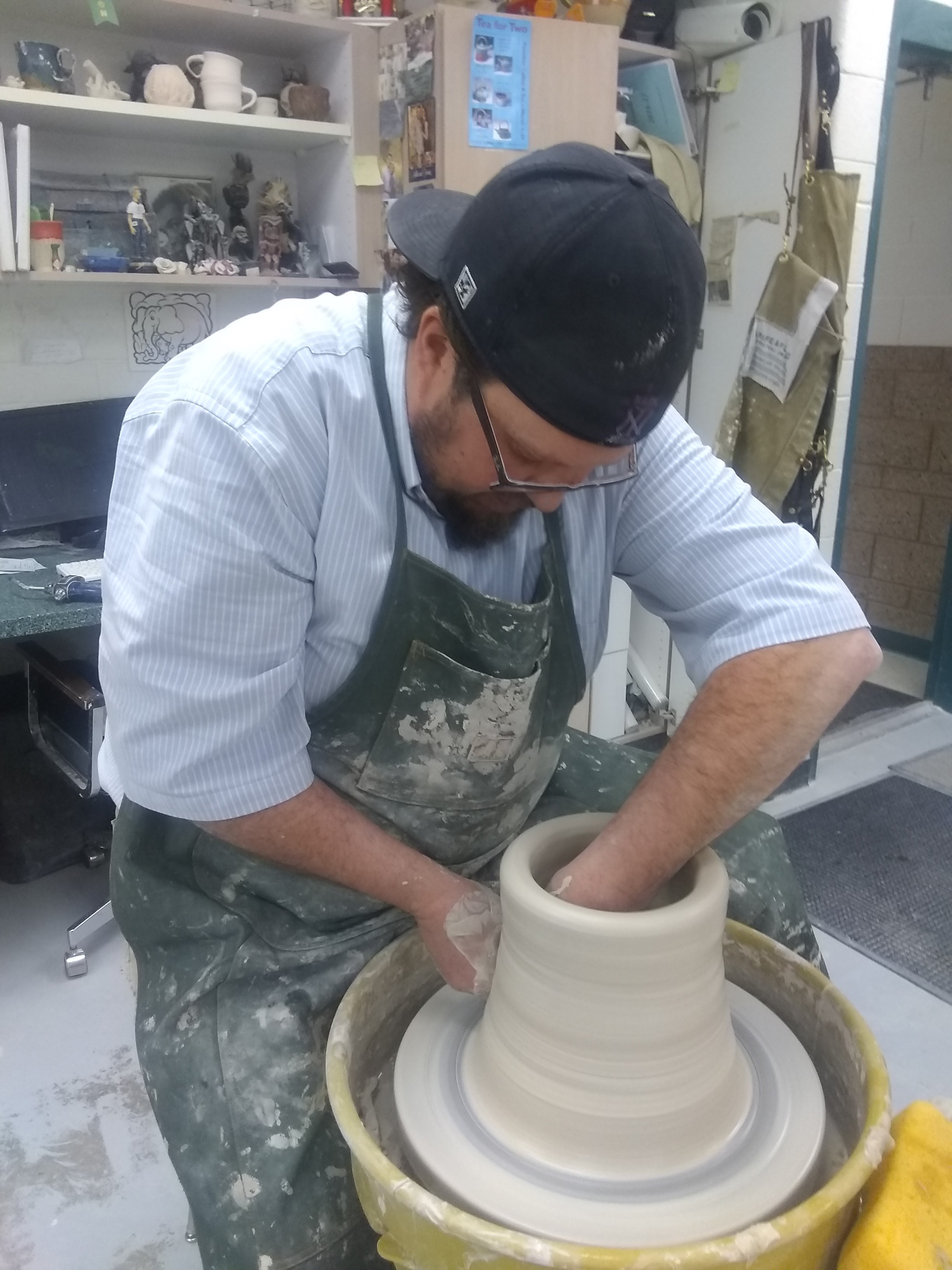 Embroidery Mentor: Sandra Benson January 2019.