Wonder Wednesdays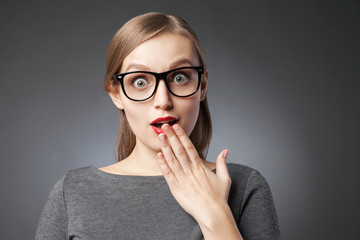 WONDER WEDNESDAYS AT YOUR LIBRARY - 2:00 to 4:00
JANUARY 16 – Get to Know Your Library
Come participate in a "Seek and Find" activity that will help you become better acquainted with the Library, it's resources, and our staff.

FEBRUARY 13 – Processing Books at Your Library
Learn about and take part in the process of ordering books, preparing them for circulation, and maintaining shelf-worthiness.

MARCH 13 – Unplug at Your Library
We'll have a variety of "no-tech" activities available today. Coloring pages, games, puzzles, etc. Come spend an hour or two just winding down.

APRIL 10 – Dewey Adventure (811): Create a Poem at Your Library
April is National Poetry Month. To celebrate, come create a poem and (if you want) display it on our poetry bulletin board. Also, have a look at our large selection of poetry books.

MAY 8 – Dewey Adventure (520/629.4): The Universe at Your Library
Get a sneak peak at our Summer Reading Program. The theme for this year is "A Universe of Stories". We'll have a variety of Space-related activities available and books on Astronomy and Space Exploration to browse through and take home.