Welcome to the Brooks Memorial Library...
COMING SOON: Clear Creek Digital Visual Library

Thanks to a donation from Mrs. Rebekah Whittaker in memory of her mother, Juanita Howard, we are in the process of digitizing many historical pictures of Clear Creek. This picture shows Kelly Hall in 1952.

Need help finding credible sources?
Ask your friendly librarians for help.
Clear Creek Archives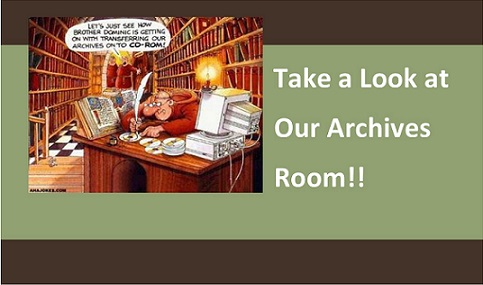 From the Clear Creek Archives
Holly Hill
19 cottages were built in one day by volunteers.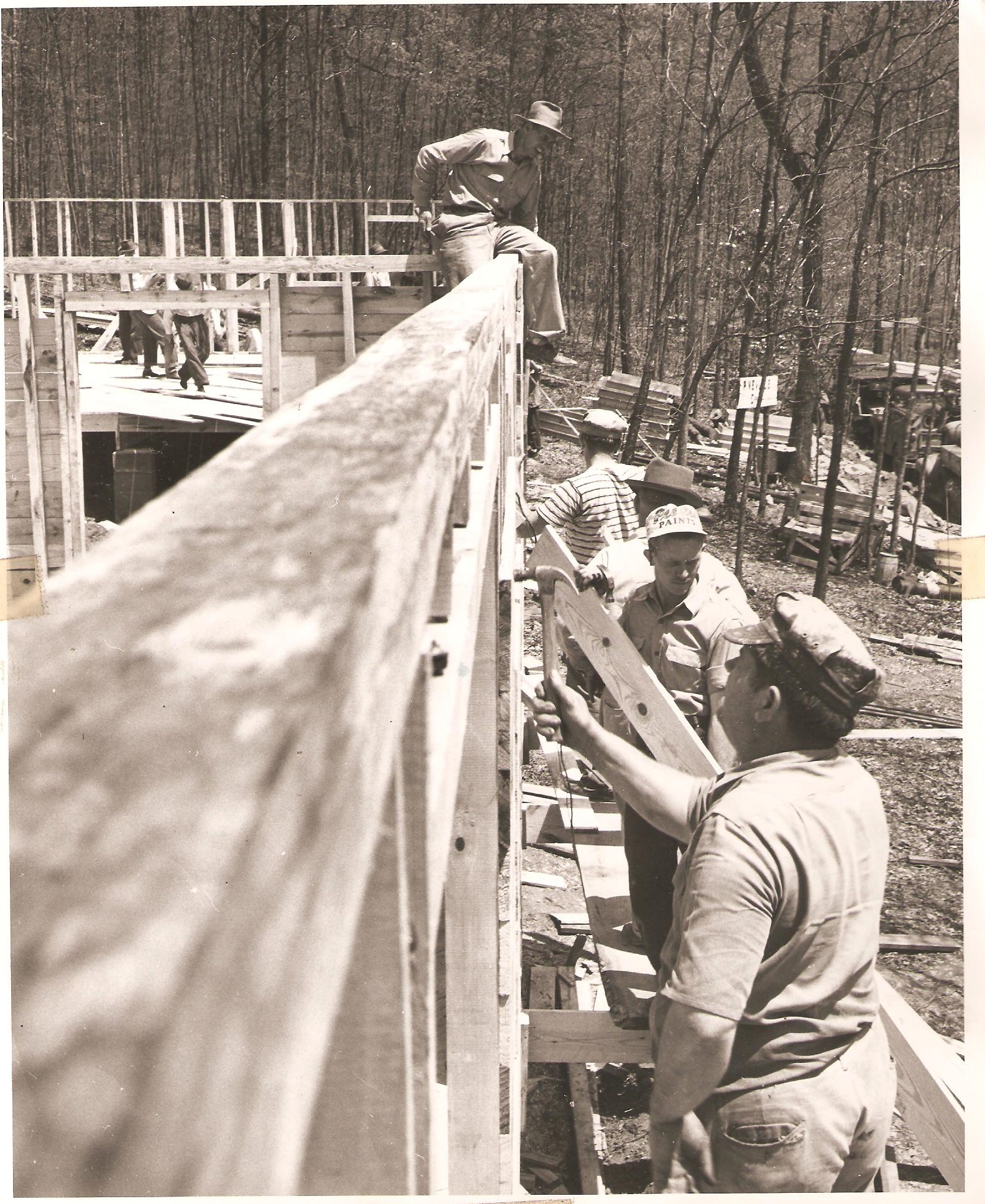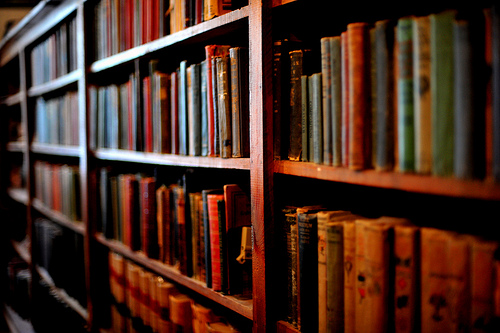 BOOK SALE! BOOK SALE!
Come check out the books we have for sale!
Prices: Paperback- .10 Hardback- .25
You never know what you may find!
Disclaimer: There may be some books on the shelves which contain objectionable material. If you purchase such a book, you may return the book and we will refund your money.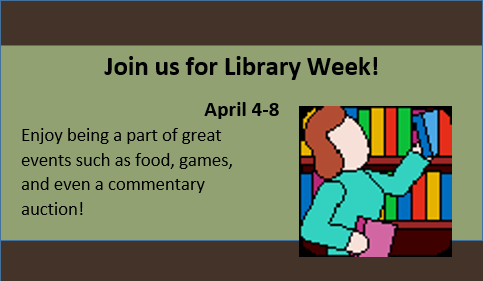 Hours of Operation
Monday
8:00 am - 10:00 pm
Tuesday
7:45am - 10:00 pm
Wednesday
7:45 am - 4:30 pm
Thursday
7:45 am - 10:00 pm
Friday
7:45 am - 4:30 pm
Saturday
10:00 am - 2:00 pm
Sunday
Closed