NS - Fall
Ninety Six Branch Library Summer Programs
Please call 543-4749 for more information.
Ninety Six Book Discussions:
Copies of books are available for borrowing from the Ninety Six Branch Library. Just ask for them at the Circulation Desk.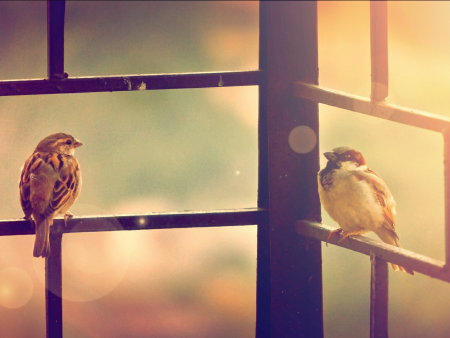 Extended Branch Book Club
The Extended Branch Book Club meets at the Ninety Six Branch Library in the conference room at 10 AM on the following Thursdays:
• September 8 - Miss Julia Speaks Her Mind by Ann B. Ross
• October 13 - A Land More Than Home by Wiley Cash
(Greenwood Reads 2016)
• November 10 - A Spool of Blue Thread by Anne Tyler
• January 12, 2017 - No One To Trust by Lynette Eason
• February 9 - The Sweet By & By by Sara Evans
• March 9 - The Red Tent by Anita Diamant
• April 13 - The Absolutely True Diary of a Part-Time Indian by Sherman Alexie
• May 11 - Ghosts of Bergen County by Dana Cann
Download a printable copy of Extended Branch Book Club schedule
---
Call 543-4749 for more information.
Thursday, November 17, 6:00-7:30PM- ??? September & October
Come try your hand at our new 500 piece puzzle. The puzzle is open to the public, so come on in and put in some pieces.
Thursday, September 22, 9:00AM - 5:30PM
Come join us at anytime today to play some games. We will have Jumbo Yahtzee, Head Bandz, Mancala, and Marbles as some of the different choices.
The Good Dinosaur (PG) (2015)
Monday, November 7, 2:00PM
Stars
Jeffrey Wright, Frances McDormand, and Maleah Nipay-Padilla
; 93 minutes.
First Annual How the Grinch Stole Christmas Day
How the the Grinch Stole Christmas (Unrated) (1966)
Thursday, December 1, 5:30 - 7:00PM
Stars
Boris Karloff, Thurl Ravenscroft, and June Foray
; 26 minutes.
We will be showing the 1966 version of The Grinch, have a craft for everyone to make, and playing pin the Heart on the Grinch.
Teen Movie Night
Mondays at 6PM
September 12 - Goosebumps (PG) 103 min.
October 10 - Ant Man (PG-13) 117 min.
November 14 - Sorcerer's Apprentice (PG) 109 min.
December 12 - Elf (PG) 97 min.
Teen Make-N-Take
Tuesdays at 6PM
September 27 -
Clothespin Picture Holders
October 25 -
Mummy Candle Holders
November 29 -
Counted Cross Stitch
December 6 -
Paint Your Own Mug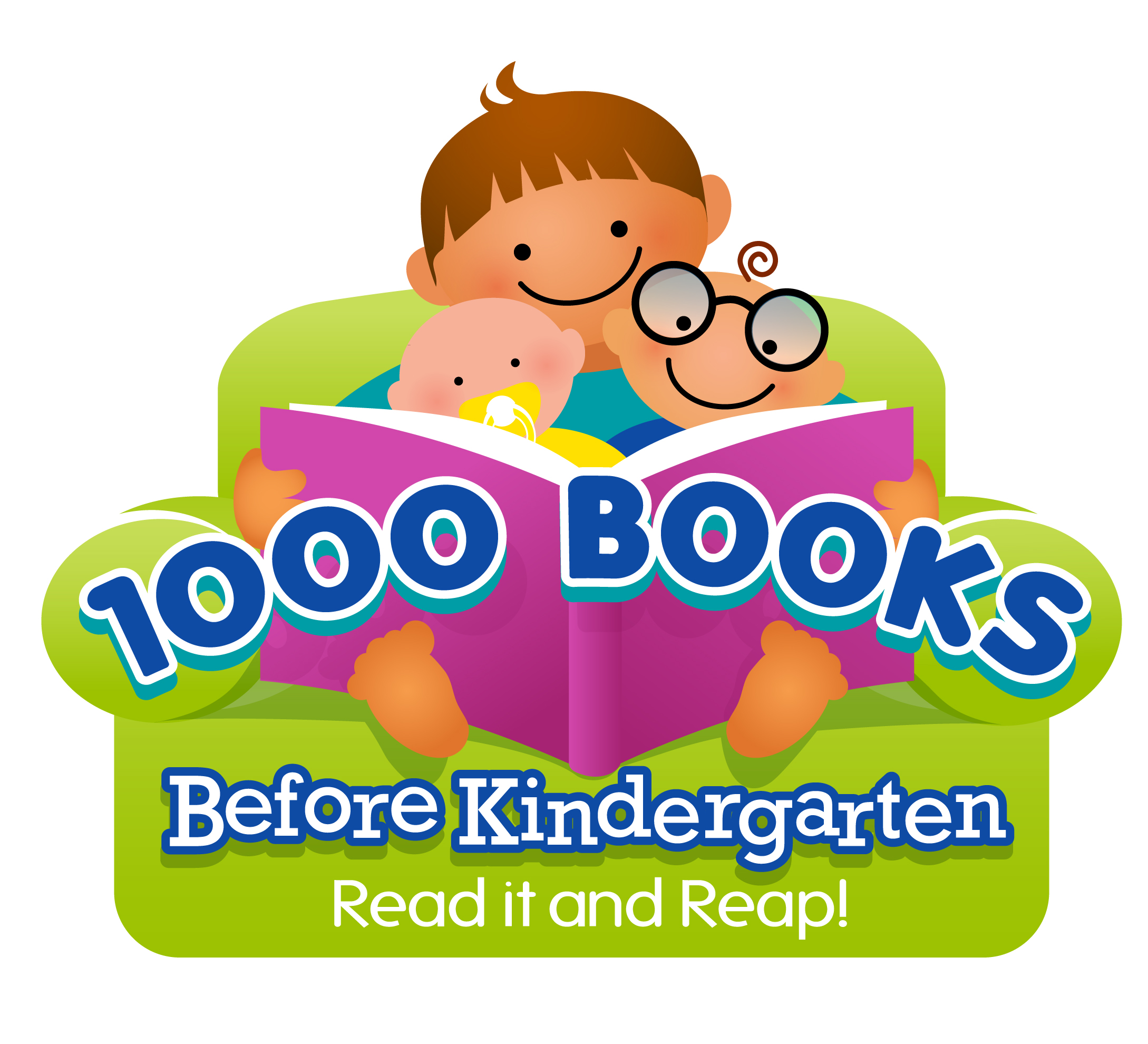 1,000 Books Before Kindergarten Kick-Off Party
Saturday
, September 3
at 10:00AM at Ninety Six Branch Library
This event will kick off Ninety Six Library's participation in a national program created to involve the entire family in building early literacy skills in young children. We invite you to participate in this free program which encourages you to read 1,000 books with your children before they start kindergarten. This event will offer information about this program, as well as a short storytime followed by snacks.
B-Boppin Music Time
Wednesdays at 10:00AM on: September 7; October 5, 19; November 2, 16, 30; and December 14
Join us for our New Music Day where we will sing and dance and have a good time. This is for ages birth-4.
Toddler Storytime
Tuesdays at 11:00AM on: September 13, 27; October 11, 25; November 8, 22; and December 6, 20
Join us for our new Toddler storytime for ages 1-3.
Children's Make-N-Take
(0-5th Grade)
Thursdays at any time from 9:00AM to 5:30PM
September 15 -
Spinners
October 20 -
Pumpkin Kids
November 17 -
Apple Turkeys
December 8 -
Edible Holiday Trees
Storytime on the Lawn
Saturdays at 10AM on: September 17, October 15, November 19 and December 17
Join Ms. Cathy For Storytime on the Lawn in front of the Ninety Six Library!
Photos or videos may be taken at Library events and activities for Library use in promotion and publicity. Anyone not wanting to have their photo taken should notify Library staff at the time of the event or activity.