--- Any Page being worked on
Ware Shoals Community Library Programs
Please call 456-2813 for more information.
---
Copies of books are available for borrowing from the Ware Shoals Community Library. Just ask for them at the Circulation Desk. Drinks and snacks will be served at each book club meeting. Feel free to bring something to eat while we discuss the featured book.
Book Club Meet & Greet
Thursday, September 7, 1:00 PM
Did you ever want to join a book group and didn't know how? Come join us at our annual Meet & Greet as we discuss books we read over the summer, upcoming novels we will be discussing and library programs being offered this fall. You will also be receiving your Community Read book for October, The Distance Between Us by Reyna Grande.
Talking Leaves Book Club
The Talking Leaves Book Club meets at the Ware Shoals Community Library in the conference room at 1 PM on the following Thursdays:
• September 7 - Book Club Meet & Greet
• October 5 -
The Distance Between Us
by Reyna Grande
(Greenwood Reads 2017)
• November 2 -
All I Really Needed to Know I Learned in Kindergarten by
Robert Fulghum
• January 4, 2018 - Orphan Train
by
Christina Baker Kline
• February 1 - Dirty Work by
Reed Farrel Coleman
• March 1 - Guests on Earth by Lee Smith
• April 5 - Cleanup by
Norah McClintock
• May 3 - Evil Behind That Door by
Barbara Fraser Fradkin
Download a printable copy of Talking Leaves Book Club schedule
---
Meet the Author: Reyna Grande
Tuesday, October 3, 10:00AM
G
reenwood Reads 2017 Program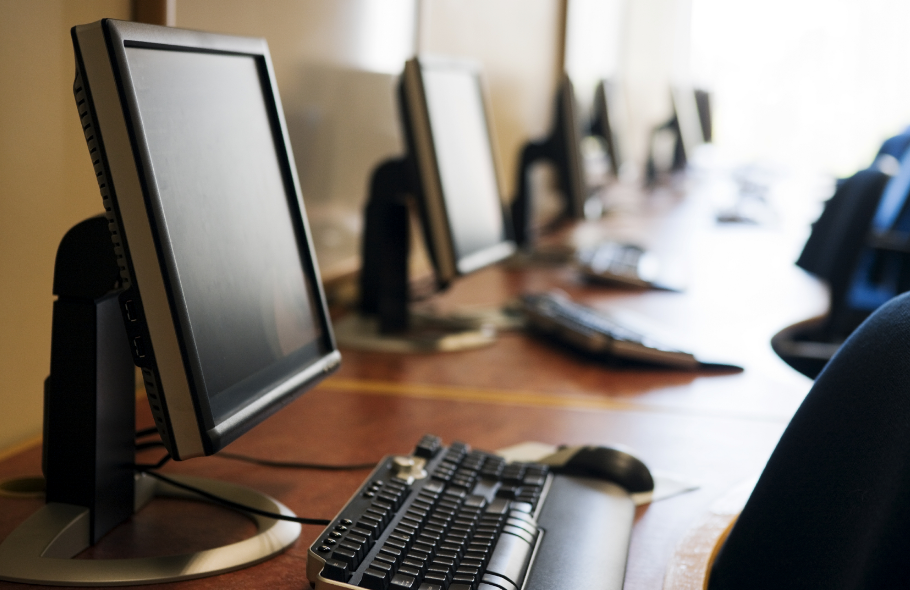 Monday at 1:00PM: September 11, October 16 and November 13
This class is an introductory course to the computer. In this class you will begin with the fundamental skills needed to use a computer. You must sign up for this class. Class space is limited. Call (864) 456-2813 to reserve your seat today.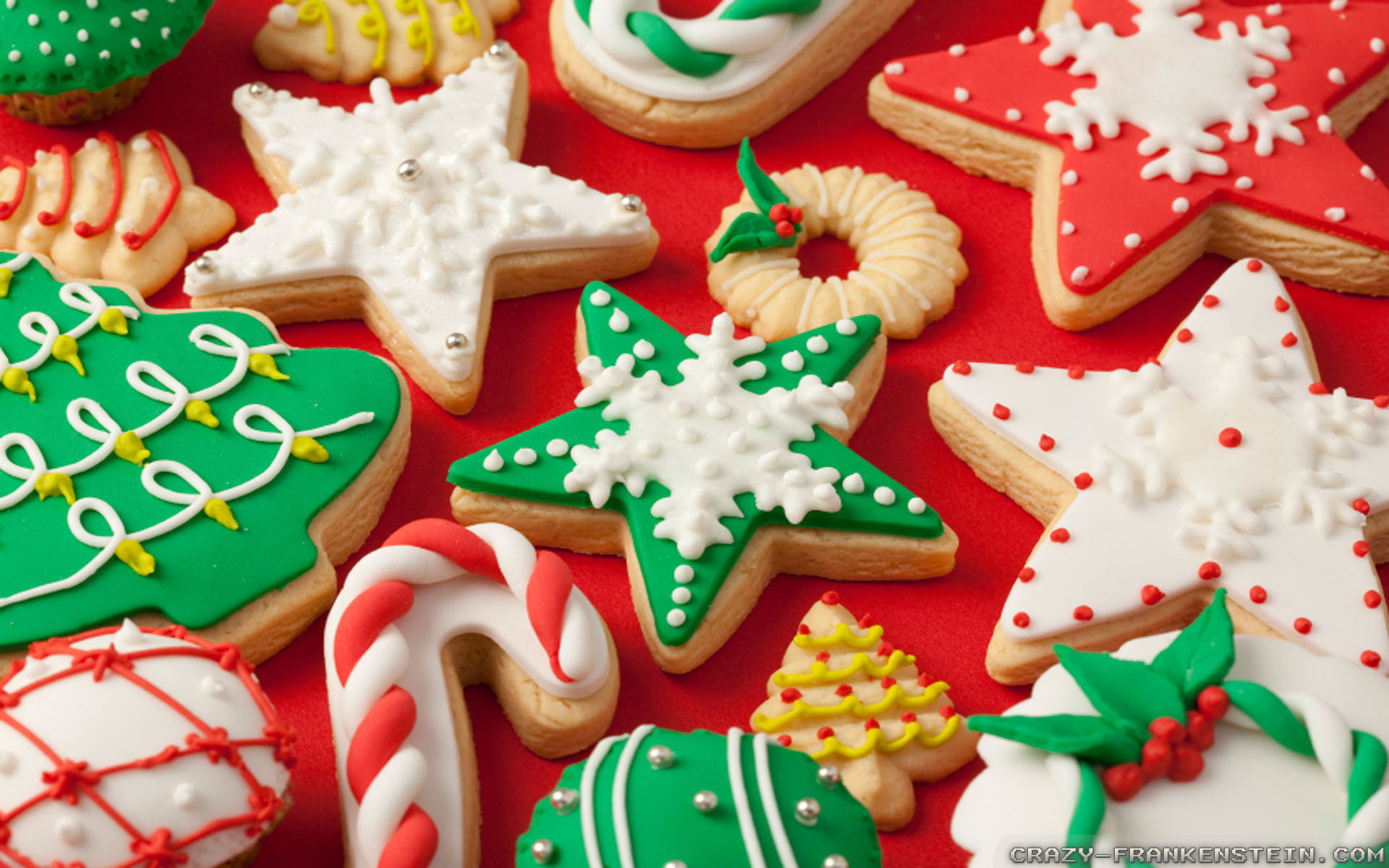 Ware Shoals Community Library Annual Cookies Swap
Thursday, December 14, 6:00PM
Come and celebrate the season. There will be hot cocoa, cookies, and other goodies to enjoy while watching a favorite Christmas classic. The movie is voted on from September-November and is kept *Top Secret* until the night of the cookie swap. Bring 2-3 dozen cookies, brownies, or other holiday treats along with a copy of the recipe. At the end of the program, everyone swaps cookies, allowing everyone to go home with a nice assortment for the holidays. Everyone is welcome to come and join us for this fun holiday event!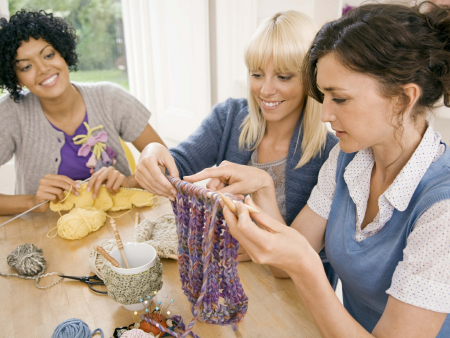 Do you enjoy knitting, crochet, or embroidery? Then this group is for you. Come join us each Tuesday as we get together for various crafts. It doesn't matter whether you are a beginner or expert, knitting, crochet, cross stitch, quilting, or other hobby, come join others who also enjoy the craft. You can come share ideas or learn a new skill.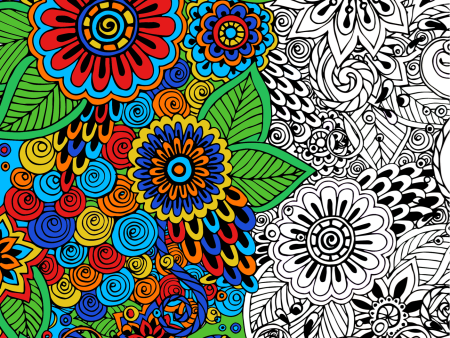 Colour My World Class - Adult Class
Wednesdays at 1:00PM on: September 6 & 13; October 4 & 18; November 1 & 15
Adult Coloring is one of the biggest trends worldwide and with the benefits of Adult Coloring, it's no wonder why. Relaxation, stress release, creation, and just plain FUN just to name a few.
---
Call 465-2813 for more information.
Ballpark Blackout: Total Solar Eclipse
Monday, August 21, 1:00 - 2:30PM
Ware Shoals Community Library and School District 51 will host a "Total Solar Eclipse" viewing Monday, August 21, 2017 at the Ware Shoals High School Stadium. The partial phase will begin at 1:10 with totality beginning at 2:38:46 and will last a total of 2 minutes and 37 seconds. Come view the eclipse safely with your family and friends. Free Solar Eclipse Glasses from The Space Science Institute (SSI) while supplies last. Ware Shoals is in the direct path of the solar eclipse allowing total visibility. Come join us as we witness history! The gate opens at 1PM and program begins at 2PM. Click here for more information.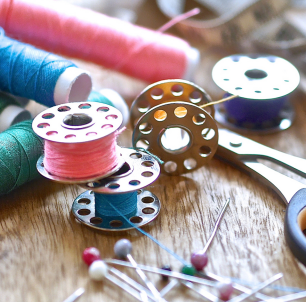 Thursdays at 1:00PM on: September 14, October 19, and November 16
Come join us each month as a new skill is spotlighted. You may learn a new craft or bring one that you are working on. This is an excellent opportunity to learn a new skill to create something special for the upcoming holidays.
Monday, October 23
at 11:40AM & 12:40PM
Come discuss the season premiere of The Walking Dead! We will also be discussing other books of the undead.
Family Movie Night:
The Polar Express
(G) (2004)
Thursday, November 30, 6:00PM and
Thursday, December 1, 6:00PM
There will be hot cocoa and cookies to enjoy while watching the movie. Depending on weather conditions at the North Pole
and Rudolph is not acting up,
Santa will be making an appearance following the movie. Tickets are REQUIRED and will be available beginning Monday, November 13th. Tickets are free and can be obtained at the Library Circulation Desk.
December 5th - 7th, 4:00-5:30PM
Drop by the Library and create a special Christmas ornament for your tree. There will also be supplies on hand for you to get that last minute letter written to Santa.
Back to Top
---
Ware Shoals Teen Tuesdays
Call 465-2813 for more information.
Maker Space (1st Tuesday)
Tuesdays at 11:40AM & 12:40PM on: September 5, October 3, and November 7
Explore, create, and innovate using a variety of arts and crafts supplies! Join us to learn and create a new craft each month!
Teen Coloring
(2nd Tuesday)
Tuesdays at 11:40AM & 12:40PM
on: September 12, October 10, and November 14
If you're looking for a fresh, new activity that will help bring stress relief to your busy life, try our coloring class.
Kahoot
(3rd Tuesday)
Tuesdays at 11:40AM & 12:40PM
on: September 19, October 17, and November 21
Kahoot Challenges during both lunches. We play a fun trivia quizzes each month.
Teen Advisory Board Meeting (TAB)
(4th Tuesday)
Tuesdays at 11:40AM & 12:40PM on: August 29, September 26, October 24, and November 28
Join the Teen Advisory Board at the Ware Shoals Community Library! We offer suggestions to help make the Library a fun and exciting place for teens. We brainstorm ideas for upcoming events & programs, assist with book displays, and post flyers about exciting events! Discussions on books, movies, and music are integrated. This is a rewarding group to participate in with the potential to make real changes by proposing and establishing positive solutions! PLUS EARN COMMUNITY SERVICE HOURS FOR YOUR SCHOOL. Sign up today and attend our Teen Advisory Board Social to receive information and become a part of this exciting new group.
Back To Top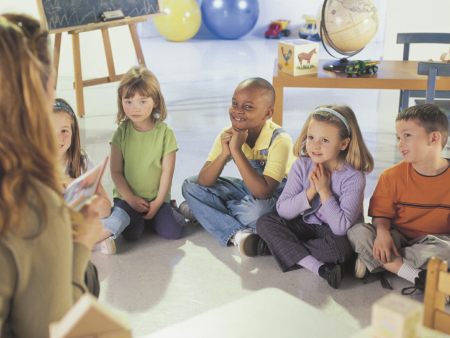 Lil Explorers Storytime
Wednesdays at 10:00AM on: September 6, October 4, and November 1
Come enjoy stories, arts, and crafts.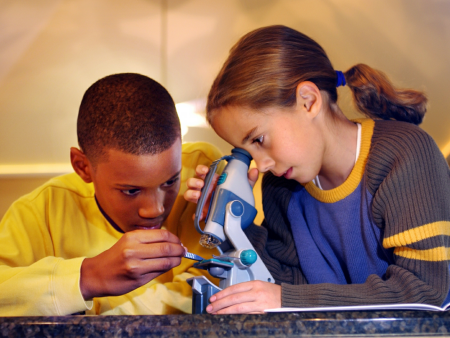 Homeschoolers at the Library (1st Tuesday)
Tuesdays at 11:00AM on: September 5, October 3, and November 7
Come and meet other homeschoolers in the area. Homeschoolers will be participating in discovering, learning, and creating activities.
Back To Top
---
Photos or videos may be taken at Library events and activities for Library use in promotion and publicity. Anyone not wanting to have their photo taken should notify Library staff at the time of the event or activity.