College Prep
The Tennessee Promise is a scholarship and a mentoring program which provides the opportunity for Tennessee high school, home school, and GED graduates to attend a community college free of tuition and fees.

Find out about the many financial aid programs available to you through TSAC (Tennessee Student Assistance Corporation)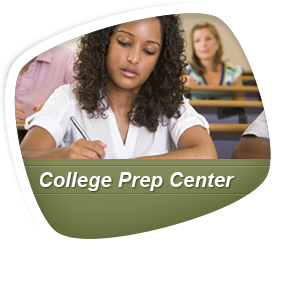 TEL has free practice tests, tutorials and e-books to help students prepare for the ACT, SAT and hundreds of other exams, in Learning Express Library. Each student creates an account for their personal use with the username (or email) and password.