Summer Reading Program at the Boydton Library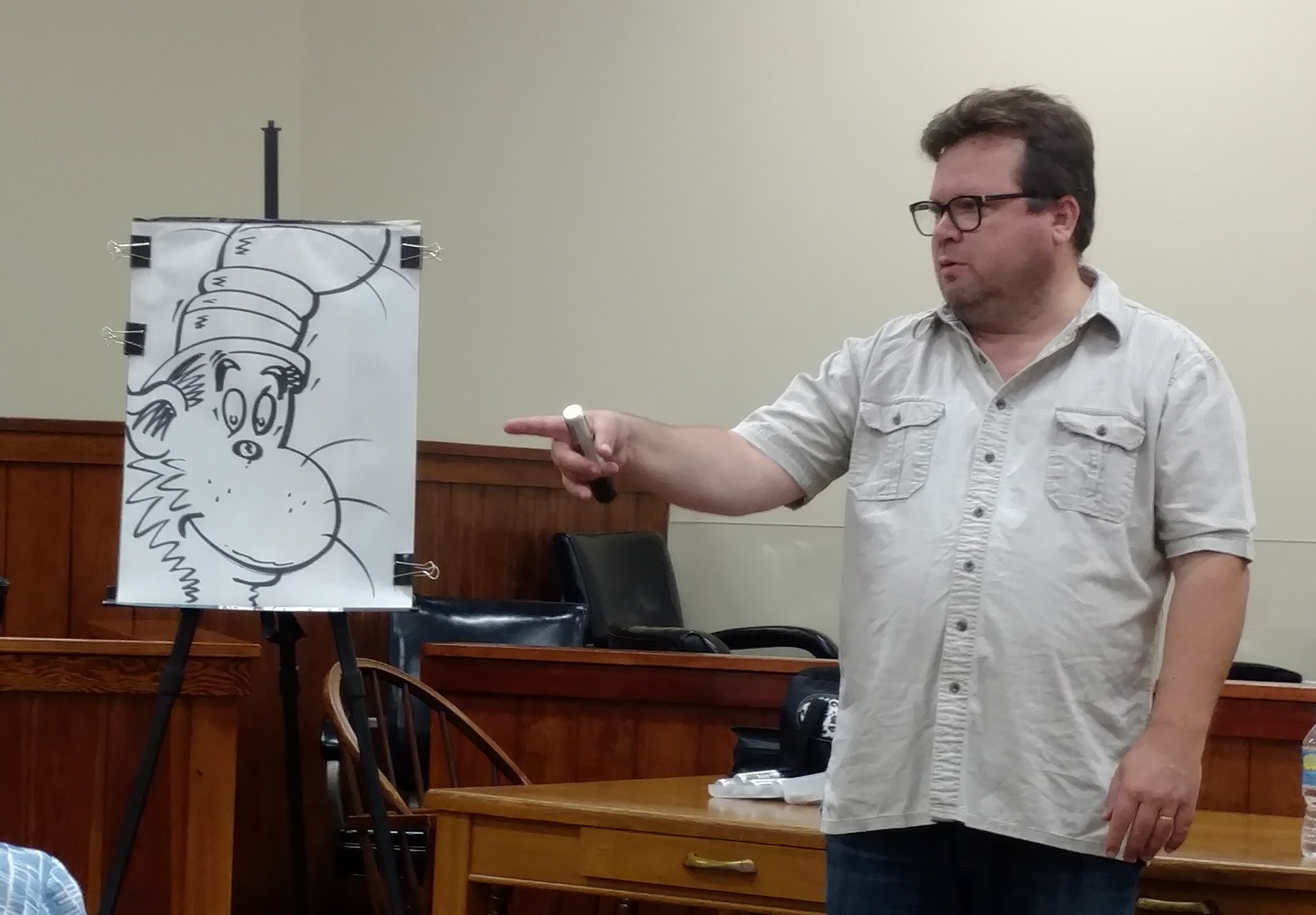 Paul draws great, big Seuses
Looking for a new job? Need to update your resume? We can help.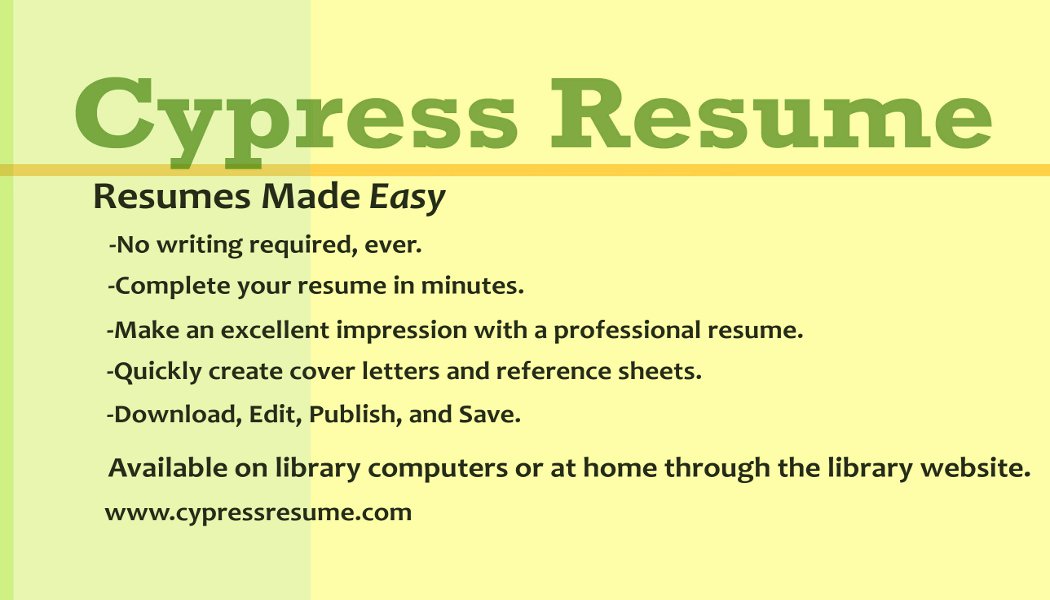 http://www.cypressresume.com/index.php?c=mecklenburgcountypubliclibrary
A Mecklenburg County Public Library card is required.

Renovated Area R.T. Arnold Library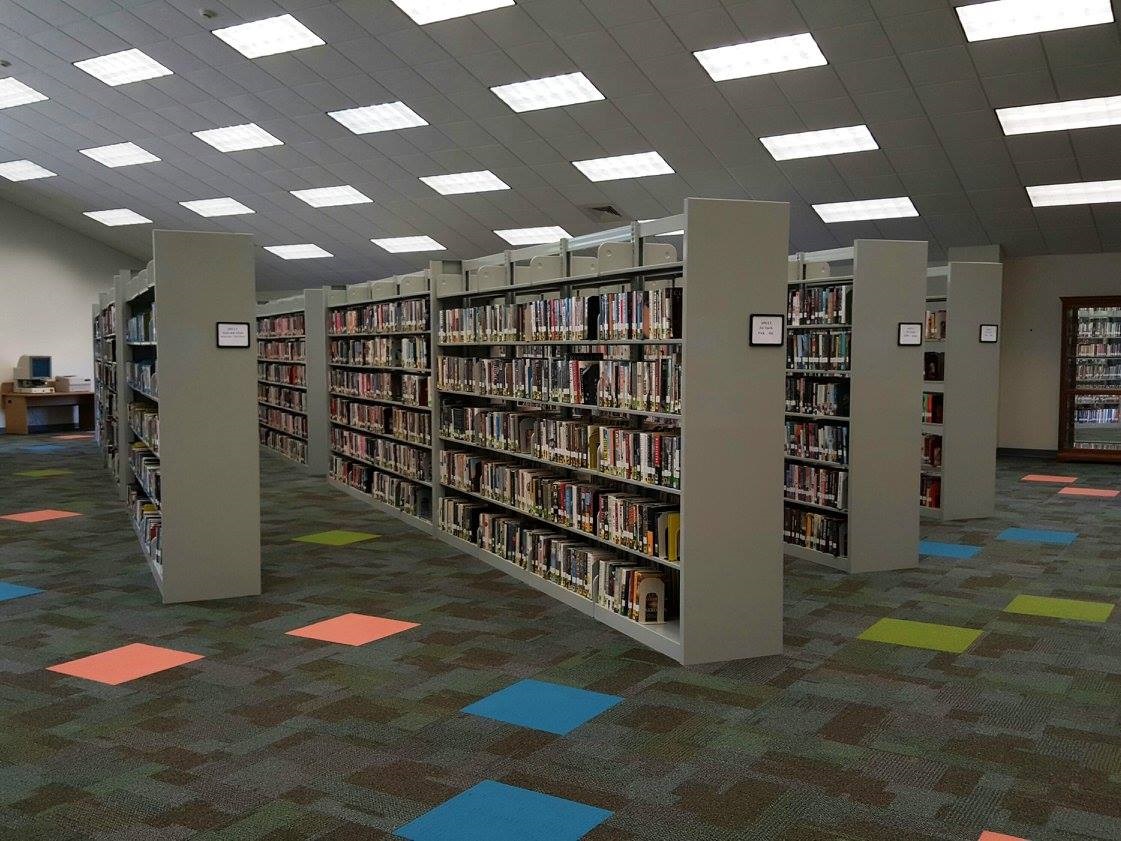 New Children's Room at R.T. Arnold Library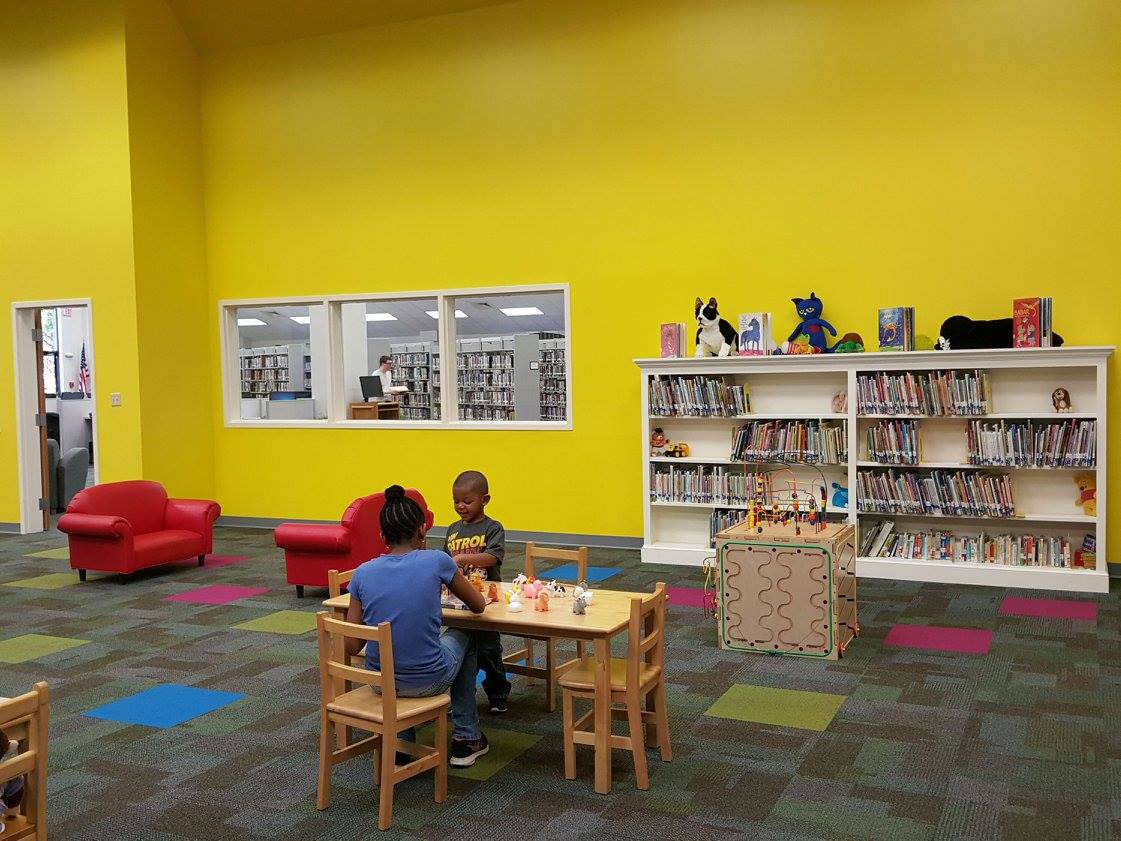 Summer Reading Program at the Burnett Library & Learning Center
Clarksville
New Hours
Butler Memorial Library
is now closed on Sundays
Boydton Public Library
is now closed on Saturdays

Now available at Mecklenburg Library!
Download the free ap for your favorite reading device. Use the number from your FREE library card to log in and the number 2 as your PIN number to dowload e-books. NOTE: All Southside Regional Library cards must be updated to Mecklenburg County Library cards in order to download eBooks.
Here are the winners of the photo contest R. T. Arnold had during the summer reading program this year. (first photo) 1st prize was to Adam Jones, (his younger brother, Jeteris pictured with him). (Second photo) 2nd prize is Mollie Deal, (Third photo) 3rd prize is to Kiersten Davis
( younger sister, Marissa is pictured with her).
Local Digitized Yearbooks

Through a collaboration between Library of Virginia, LYRASIS Digitization Collaborative, and Mecklenburg County Public Library some local yearbooks have been digitized and can now be viewed at https://archive.org/details/mecklenburgcopubliclibrary

September is library card sign-up month.
Visit any of our 4 branches to get your FREE Mecklenburg County Public Library card today.
Access to OverDrive is NOW AVAILABLE!!

To gain access you will use your whole library card number
and then the number 2 for the pin number when prompted.
CLICK HERE FOR ALL ONLINE DATABASES