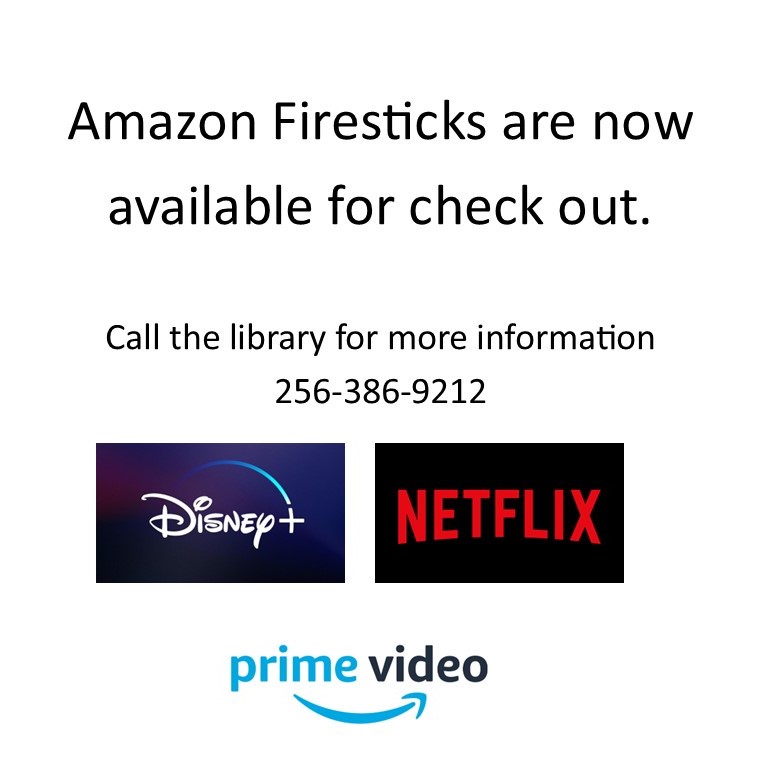 The library is currently open normal hours for curbside services only.
Please call or email the library if you need library material or to have things faxed, scanned, copied and printed.
Our email address is: mspl@muscleshoals.lib.al.us.
Our phone number is: 256 386-9212.
Computer use will be available by appointment beginning February 1st.
Curbside Service
You may call the library to select materials for curbside service. There is a limit of twenty items per patron per day for this service.
Home Delivery Service
The Muscle Shoals Public Library is now offering home delivery to qualifying patrons.
To see if you or a loved one are eligible for this service, please call us at 256-386-9212.
Free at home access to Anscestry Library Edition
Click the link below and call the library for password:
https://aplsws1.apls.state.al.us/aplsnew/web/content/electronic