Gone With the Wind
by Margaret Mitchell.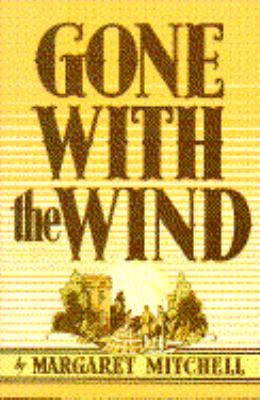 Book Summary
2010
From the threat of war between the states to General William Tecumseh Sherman's fiery march on Atlanta and through the Reconstruction period, Gone with the Wind depicts the tribulations of Scarlett O'Hara, Rhett Butler, Ashley Wilkes, and Melanie Hamilton—four of the best-known fictional characters in American literature—as they attempt to adapt to the changing circumstances of their homeland. ("Explanation of: 'Gone with the Wind' by Margaret Mitchell." LitFinder Contemporary Collection. Detroit: Gale, 2010. LitFinder. Web. 20 Sep. 2011.)
American Library Association
2010
Banned from Anaheim, CA Union High School District English classrooms (1978). Challenged in Waukegan, IL School District (1984) because the novel uses the word "nigger."