An American Tragedy
by Theodore Dreiser.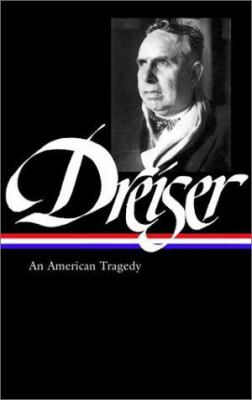 American Library Association
2010
Banned in Boston, MA (1927) and burned by the Nazis in Germany (1933) because it "deals with low love affairs."
Book Summary
2011
In Clyde Griffiths, the impoverished, restless offspring of a family of street preachers, Dreiser created an unforgettable portrait of a man whose social insecurities and naive dreams of self-betterment conspire to pull him toward an act of unforgivable violence. The murder that he commits on a quiet lake in the Adirondacks is an extended scene of overwhelming impact, and it is followed by equally gripping episodes of his arrest and trial.