Kids & Teens

Painted Lady Butterflies STEM Program
Painted Lady Butterflies STEM Program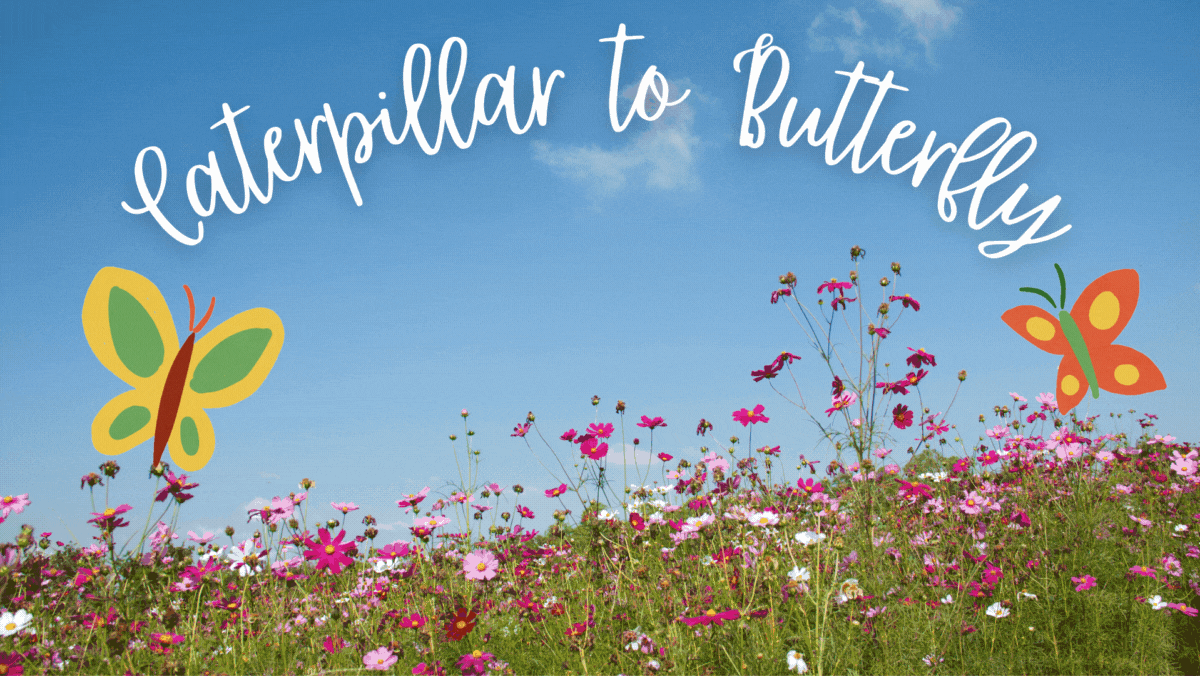 We are so excited to have Painted Lady butterfly larvae at the library this month!
Be sure to stop by the library and check out our awesome display, and take a peak at our growing caterpillars!
Check this page regularly for updates on their progress, including when we will have our butterfly release! You can also keep up to date via our Facebook page.
| | |
| --- | --- |
| 5/7/21: Our tiny caterpillars made their debut at the library! | |
| 5/11/21: They are growing! The caterpillars have almost doubled in size! | |
| 5/17/21: Our caterpillars are gettin HUGE! Hard to believe they've only been with us for eleven days! | |
| 5/20/21: The chrysalises are starting to form! | |
| 5/24/21: We transferred the twelve chrysalises to the butterfly enclosure while they finish metamorphosizing. | |
| 5/31/21: Our first butterfly emerged from its chrysalis! | |
| 06/03/21: We have a total of nine butterflies today! | |
| 6/4/21: All twelve butterflies have emerged! We will have a release event on Monday, June 7 at 10 a.m. | |