Beyond a Book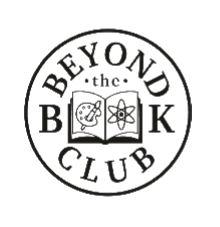 Beyond the Book is back and in a virtual format!
October 2020: The Boy Who Harnessed the Wind:
A cooperative effort between the Cedar City Public Library and SUU's artsFUSION, "Beyond the Book Club" is a free, monthly STEAM (science, technology, engineering, arts, and math) book club for 4th through 8th grade youth. Each month will focus on a fiction book with a STEAM connnection and participate in a hands-on activity.
"Beyond the Book Club" is the idea of high school student Zoe Petersen who solicited cooperation and resources of the Library and artsFUSION.