View all programs and exhibits
The Library offers several programs and exhibits. Most are free to the public.
The Library charges for programs only if the program mentor or instructor charges for his or her services or if the program has a direct cost for supplies. Program costs are calculated on a program-by-program basis. Programs that could have a cost are identified with a $.
Children's Programming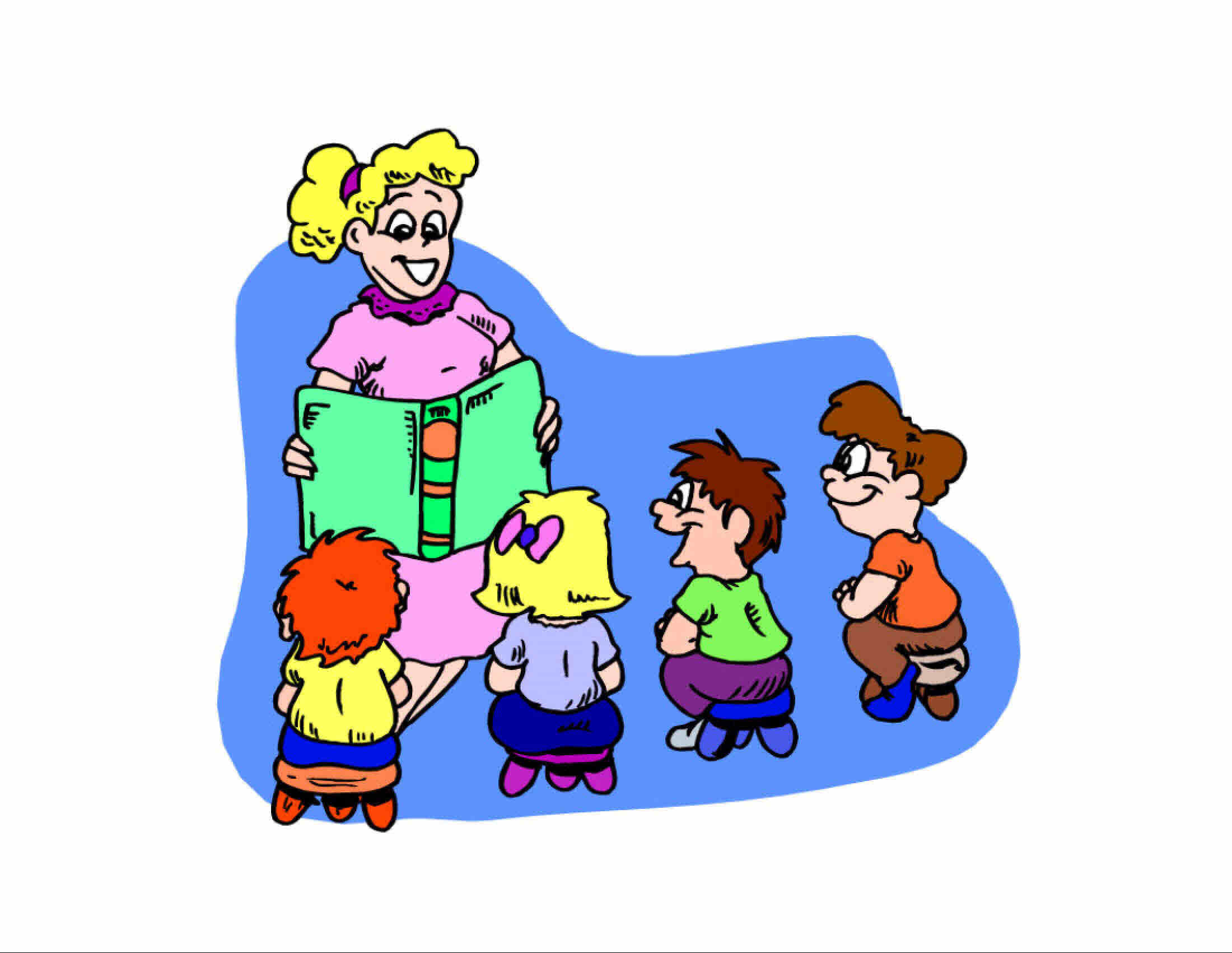 Teen / Tween Programming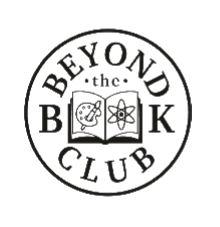 Adult Programming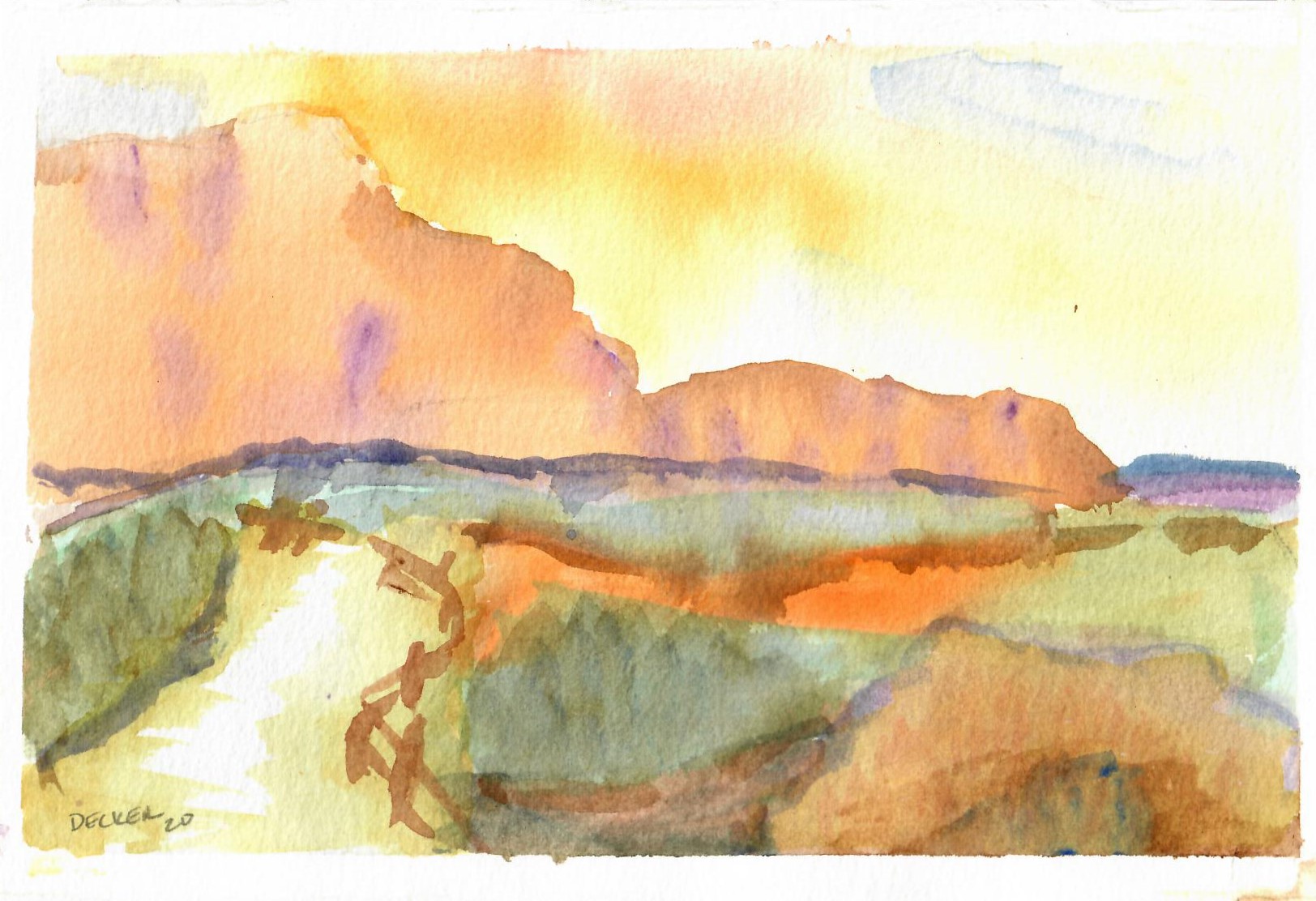 Discover and Engage Programs & Passport to...2.0 (videos)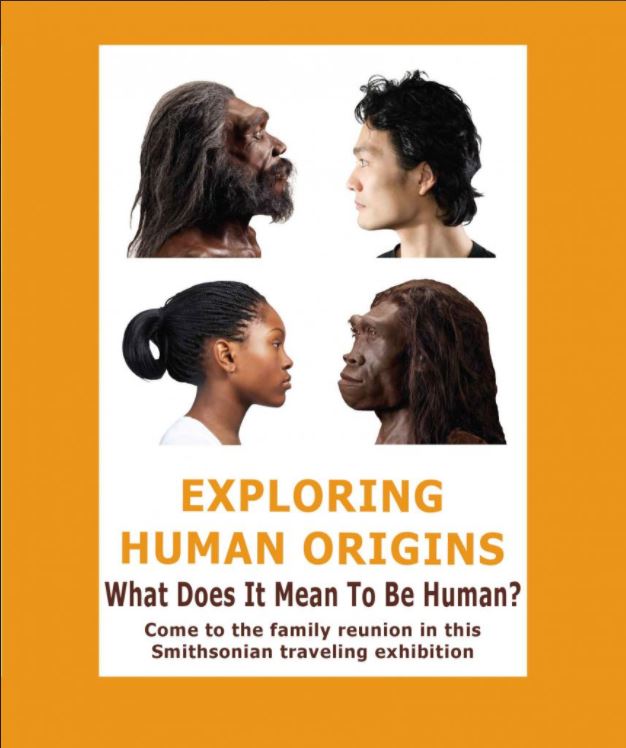 Discover and Engage; Various programs for various ages. Outreach and partnering opportunities to promote art, literature, and personal education. Click here for more information.
Passport to...2.0: Educational, informative, and public interest videos housed our the Library's YouTube channel. Click here for an index and to connect.
(Photo, left: From the Smithsonian Institute's website. The Library hosted this traveling exhibit in the fall of 2015).
Exhibiting Now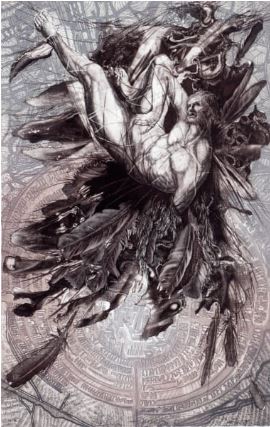 Cedar City Library has charge of the City's art collection and certain art exhibits.
(Urban Icarus by Victoria Goro-Rapoport, 39"x26", ca. 2000. Photo by Steve Yates).