Due to our public restrooms being remodeled, the inside of the library will be closed from 3:00-4:00 p.m. each day.
Curbside service will be available all day.
The front entrance and restrooms are unavailable at this time.
Please use the Children's Area entrance on the west side of the building.
Sorry for the inconvenience!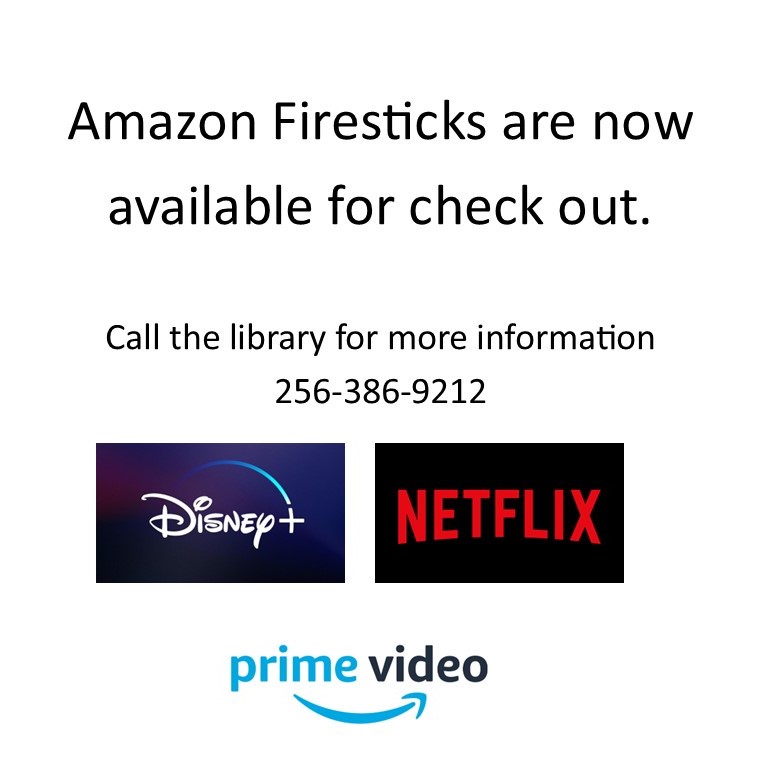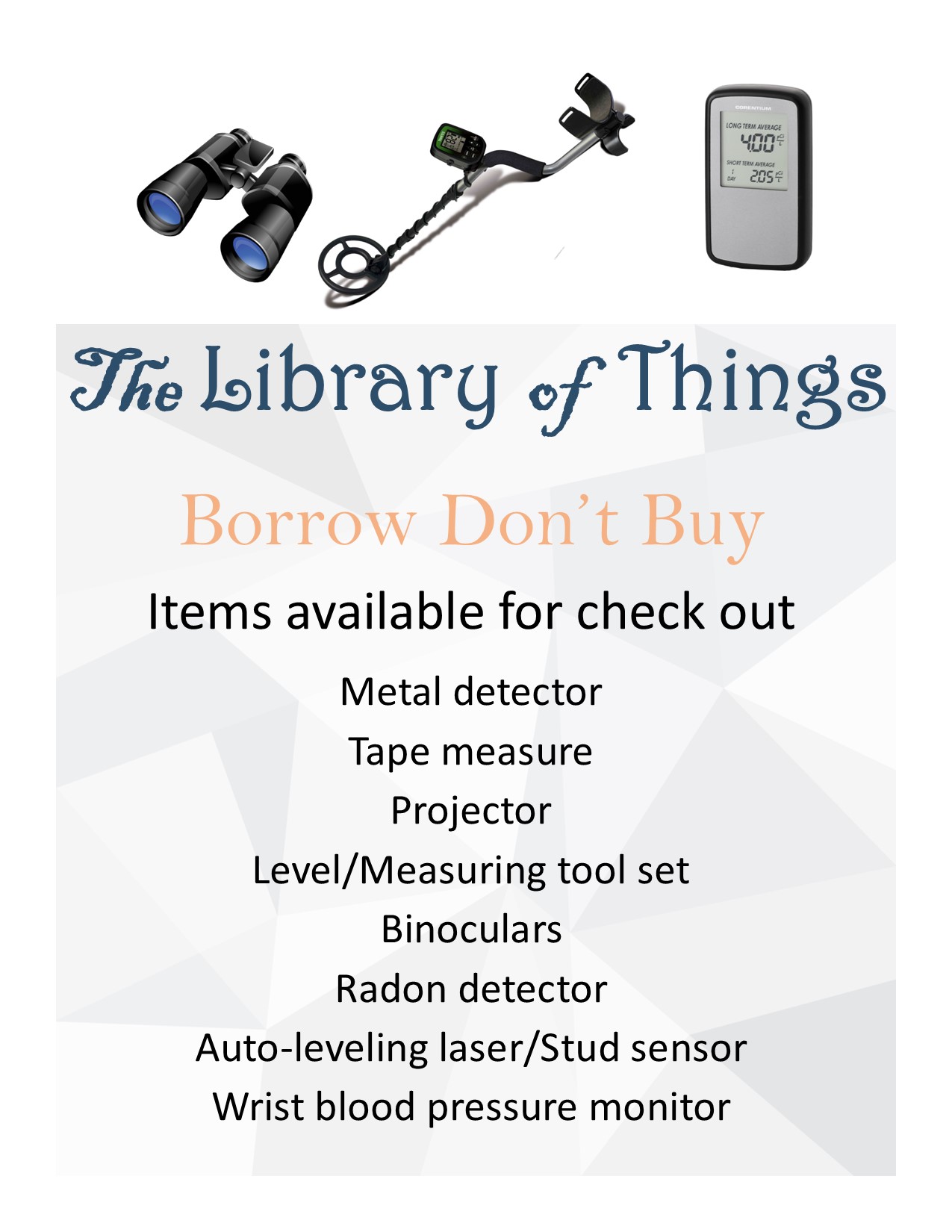 Checkout our new online tutorials from Niche Academy.
Library Hours:
Monday, Wednesday and Friday : 9:00a.m. - 5:00p.m.
Tuesday and Thursday : 9:00a.m. - 7:00p.m.
Curbside service is available during library hours.
Free at home access to Ancestry Library Edition
Click the link below and call the library for password:
https://aplsws1.apls.state.al.us/aplsnew/web/content/electronic