Muscle Shoals Public Library has acquired Cypress Resume, an online tool that helps you effortlessly create a professional resume in just a few minutes. Its easy-to-use format assures you won't spend hours trying to perfect your document—all the hard work is done for you. With Cypress Resume, there is no need to compose anything, ever. Simply type basic information about yourself and leave the difficult task of writing concise, descriptive statements detailing your abilities to the resume builder.

3D Printing now available to all patrons with appointment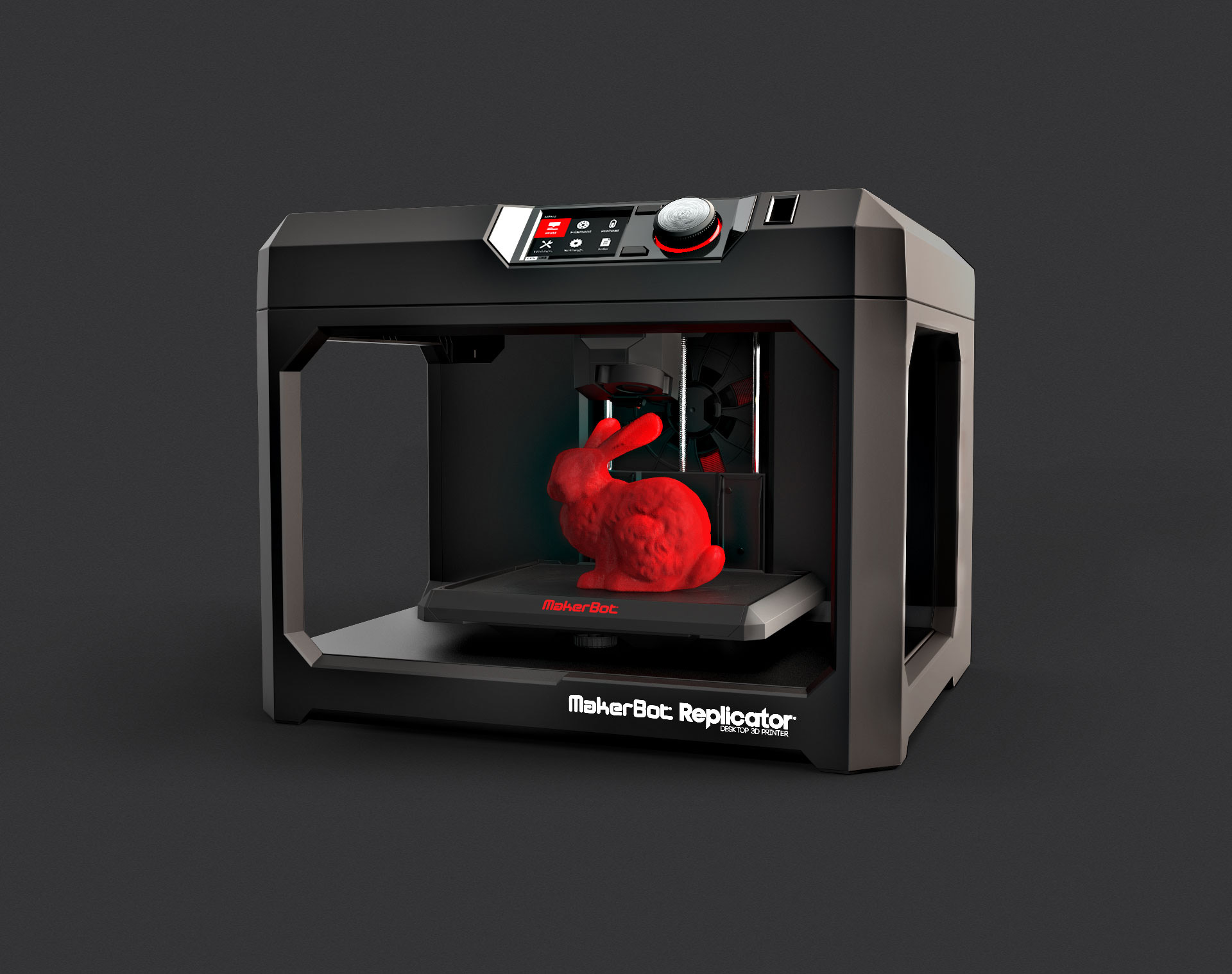 Call for appointment
256-386-9212
The library has 30 desktop computers and 8 laptops for public use. Printers are available for patrons for a charge of $.20 for black and white copies, $.50 to $1.00 for color. Resume paper is available for $.10 per sheet. E-printing is available for patrons with personal laptops. Faxing is available for $1.00 per page. Ear buds are available for $2.00. Scanning is available free for patrons. The library is a free wireless hotspot. Call or come by to make an appointment to play our HTC Vive Virtual Reality games!
Welcome to our Children's Area
There are lots of exciting things to read and explore in the children's area. Easy books, children's videos and DVDs may be checked out in this area. PlayStations and Xbox games are also available in this area. Story Time is Wednesday mornings and Thursday mornings at 10:30. There is a special theme for every story time with lots of fun activities and a special treat for all the kids.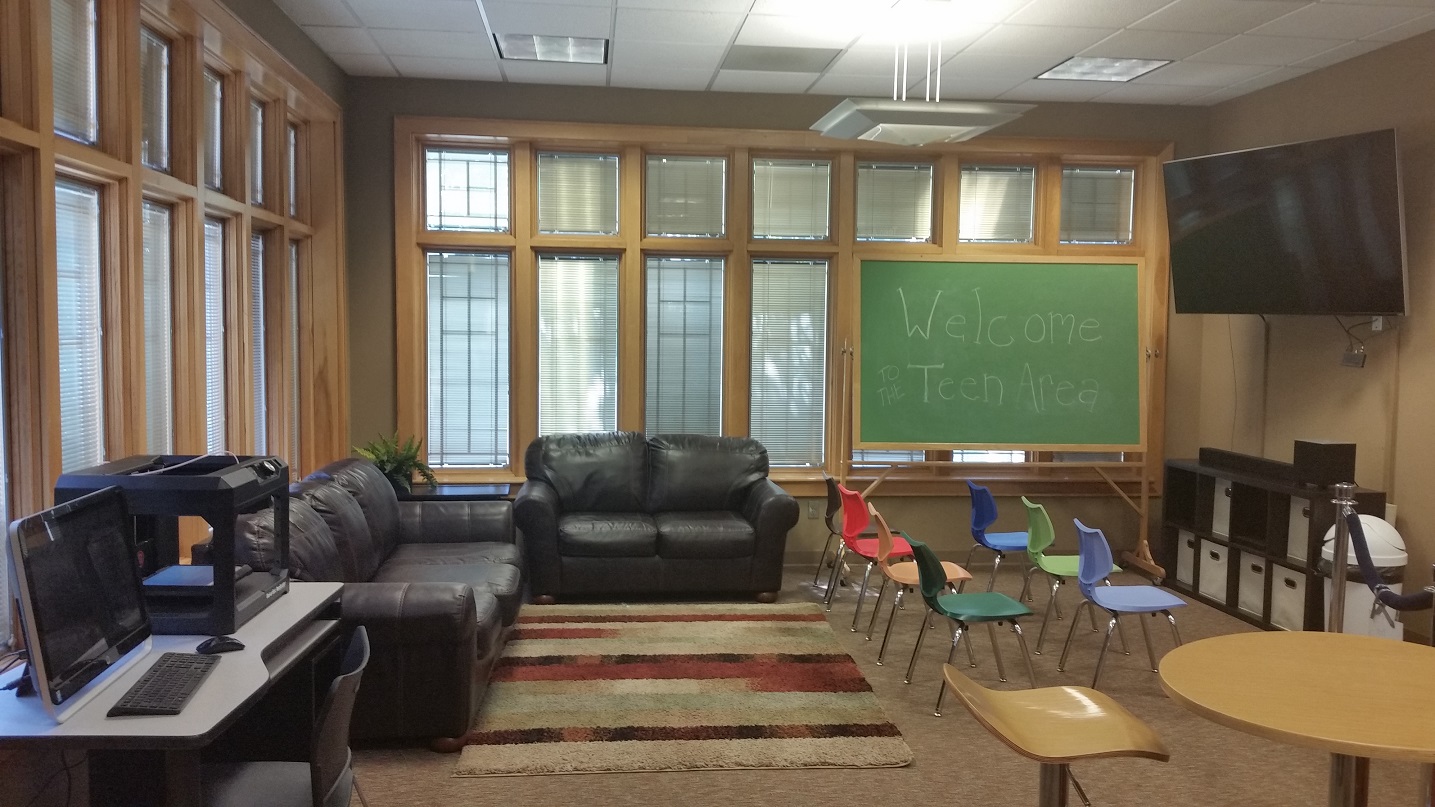 Welcome to our Teen Area
We now have an area just for teens! If you are a teen, please come by relax, play one of our X-box 360s or Playstation 4s, print with our 3D printer, pick up the latest teen/young adult books and magazines or just come check it out and tell us what you think. We always want your book suggestions or ways we can make our teen area better!