The Drive Through Christmas Celebration has been moved to Thursday, December 9th from 6:00-7:30 p.m. due to the high probability of rain Monday night.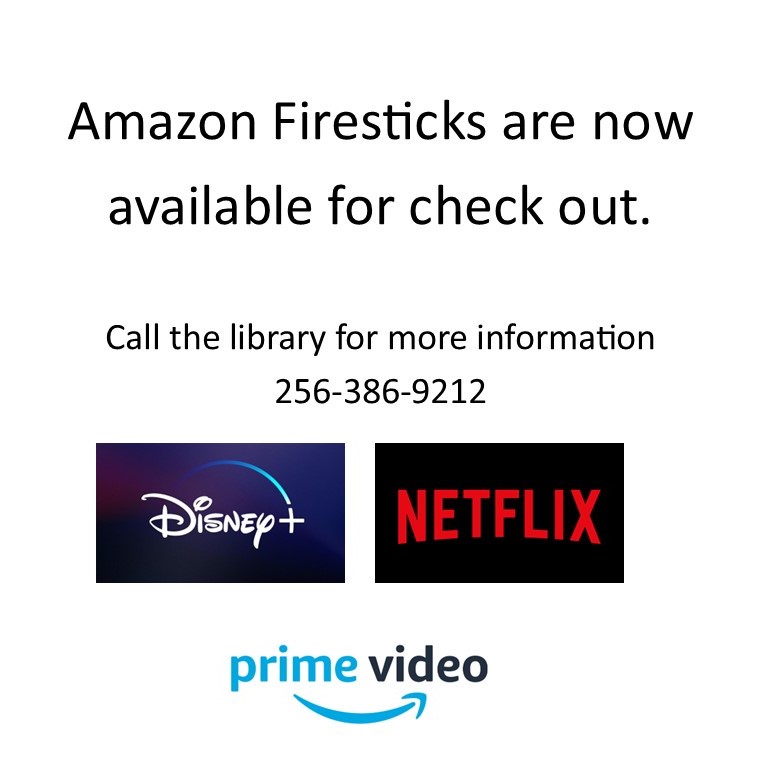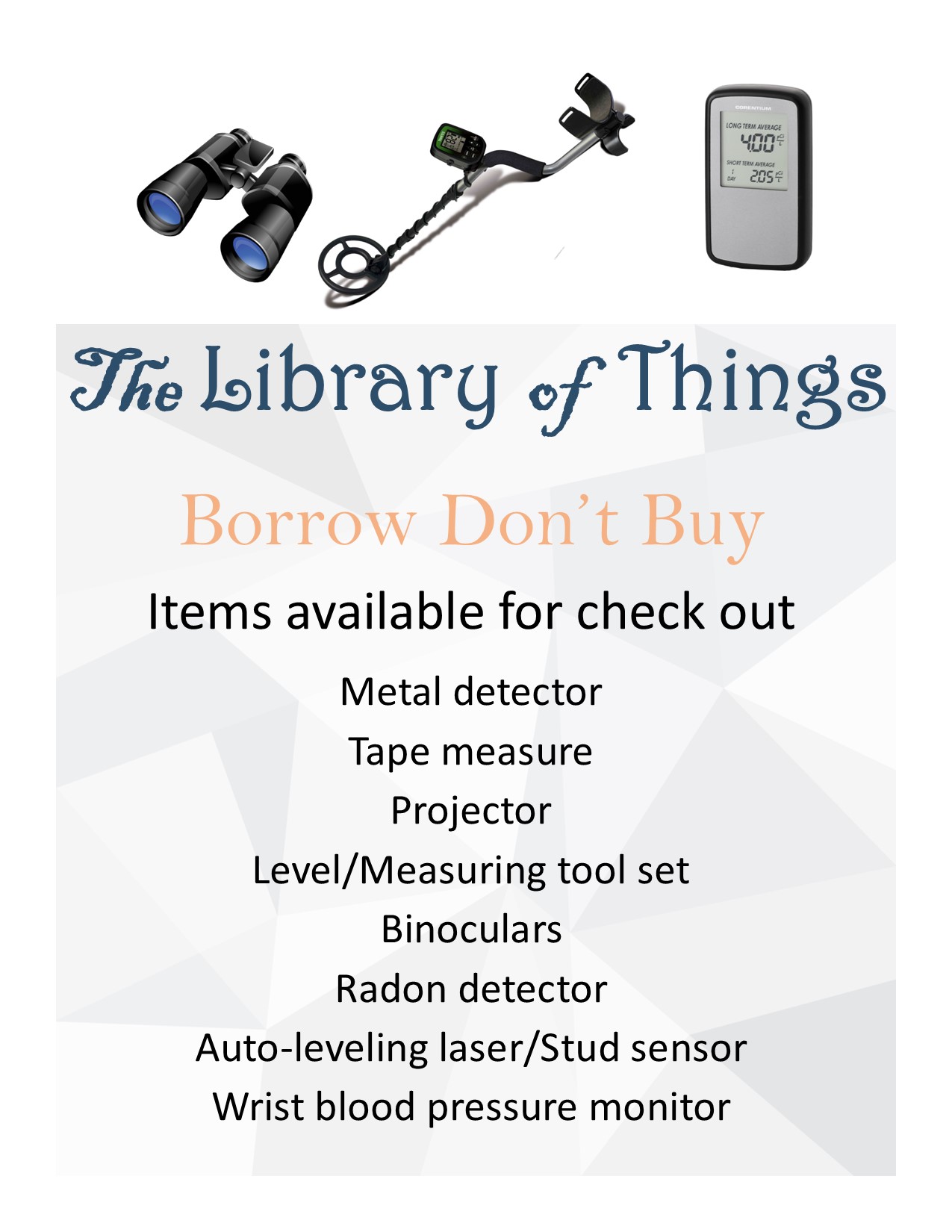 Checkout our new online tutorials from Niche Academy.
Library Hours:
Monday, Wednesday and Friday : 9:00a.m. - 5:00p.m.
Tuesday and Thursday : 9:00a.m. - 7:00p.m.
Curbside service is available during library hours.
Free at home access to Ancestry Library Edition
Click the link below and call the library for password:
https://aplsws1.apls.state.al.us/aplsnew/web/content/electronic