Preschool Programs & Story Times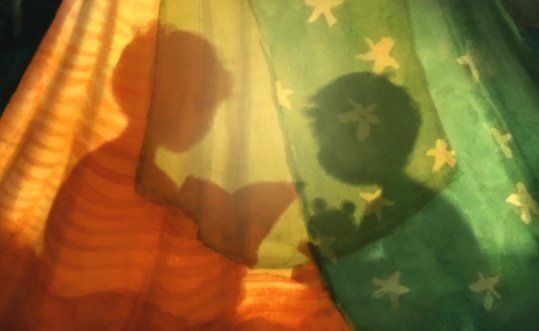 Fall is for Fort-Making! -- and so is WINTER!
No registration required.
Weekly on Wednesdays @ 4 p.m. starting on January 10th until March 13th
Come find a cozy spot to build your own fort in the library! Families will be able to find new titles to read together, as well as have fun with loved ones all before dinnertime!
A limited amount of sheets and blankets will be available so we encourage bringing clean, lightweight linens from home. Clothespins, clips, flashlights, etc. will be available for use.
Wee Ones Wednesdays
January 10 - March 13
Sensory bins/activities & board books -- Every Wednesday 9:30 - 10:30 am
(for ages 2-4 with a hands on parent/caregiver)
Friday Morning Story Time
January 5 - March 8 / April 12 - May 31
Fun stories & crafts -- Every Friday at 10 - 10:30 am
(for ages 3-6 with a parent/caregiver)