Library News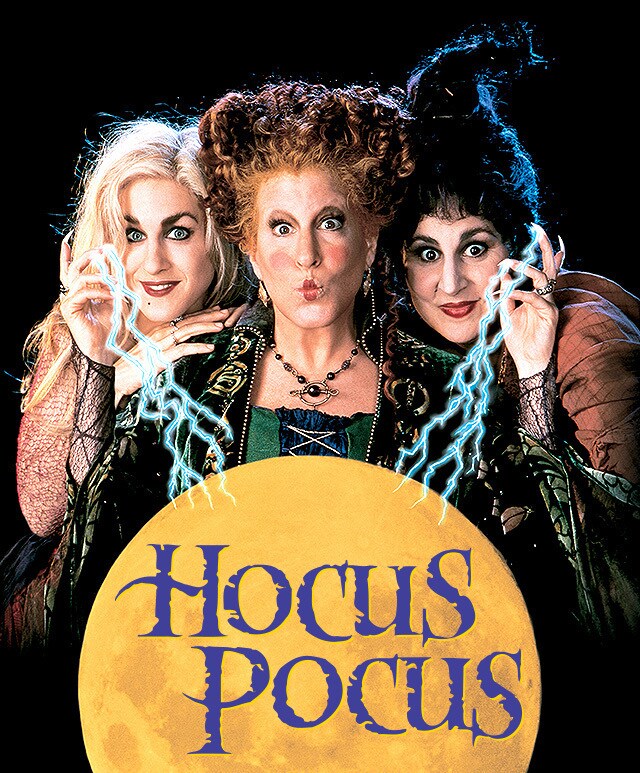 It's time for Movie Night!
The Library will have a free movie night Tuesday, October 3.
This Month's Movie: Hocus Pocus
The movie will begin at 5:30PM.
Refreshments will be available to purchase.


*How to login to your account: The Library ID is your library card barcode number and the PIN number is the last four digits of the barcode number. After you log in, you can create your own username and password.

*Items requested online are not available immediately. You will be notified by email or phone when your item(s) are ready to be picked up, usually within 2 days.

*Library Hours:
Monday, Tuesday, Thursday: 8:30AM-8:00PM
Wednesday, Friday, Saturday: 8:30AM-5:00PM