Library News
The Library will be closed Monday, September 3, 2018 in observance of Labor Day.
We apologize for any inconvenience.
Come Read with Us and Find Out Why Libraries Rock!
Click Here for the Summer Reading Program Calendar!
The Watertown Library is proud to present the 1000 Books Before Kindergarten program. Parents if you are interested in this program, please come by the library for more information. Basically it consists of reading 1000 books to your child before he/she goes into Kindergarten. We will have a list of books to read and you will be given a log to log the books you have read. This program is great for little ones!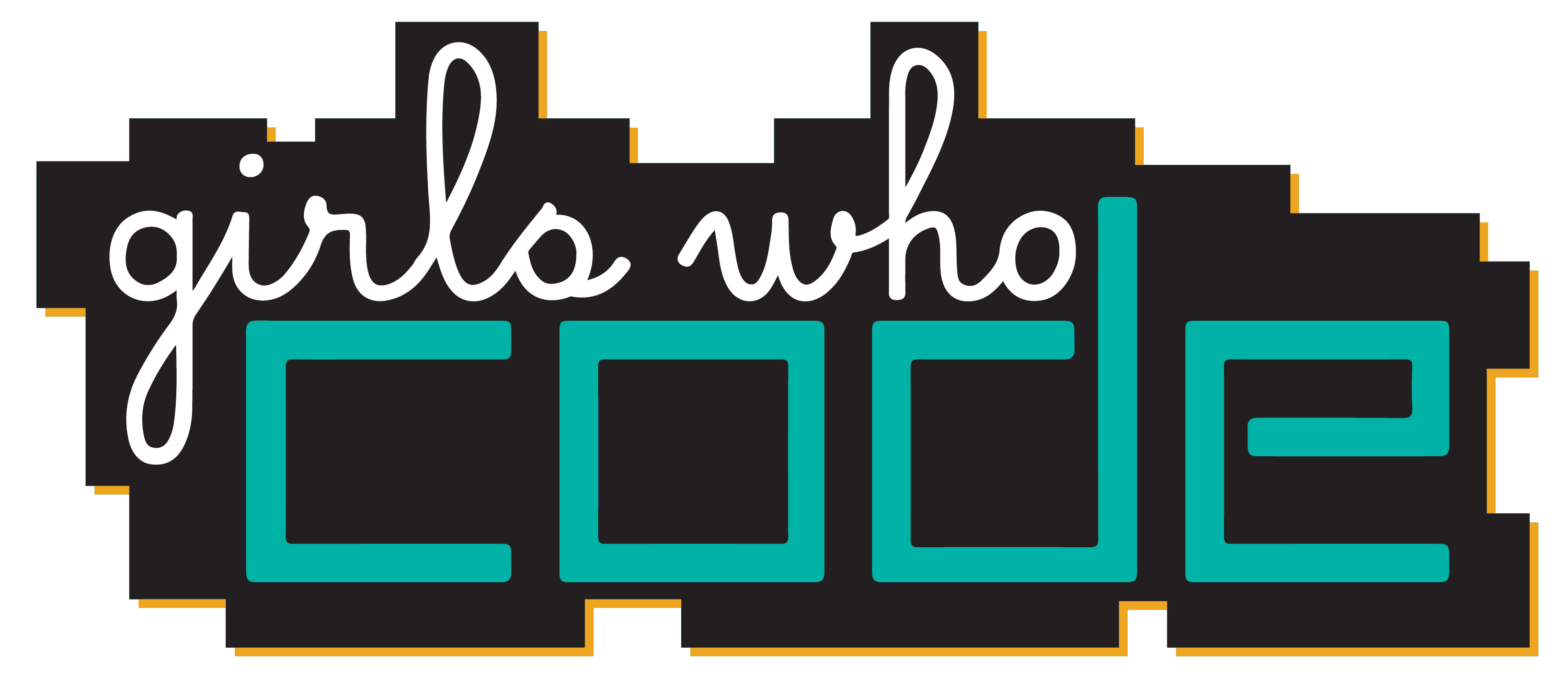 Join Us Wednesdays 3:30 - 4:30
September 2018 - May 2019
Check out our current project at https://www.wilsoncoding.com/

Download popular digital books with your library card!
Find Help with Homework! Access tntel.info for Test Prep, Research, World Book, Language Learning, Commom Core Resources, Academic Journals and more!
ABCmouse is free at our library!
1. How to login to your account -- Library ID is your library card number and PIN is the last four digits of your library card number. After you login with these numbers you can create your own username and password.
2. Items requested online are not immediately available. You will be notified by e-mail or telephone when your item is ready to be picked up, usually within 2 days. Please limit online requests to 5 items.
Library Hours:
Monday, Wednesday - Saturday 9:30 - 5:00pm
Closed 1:00 - 1:30pm for lunch
Tuesday 12:00 - 8pm