Welcome Back - Best Wishes for the New School Year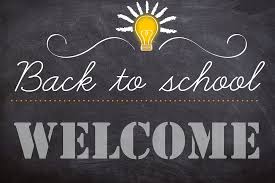 We hope you enjoyed your summer vacation away from Belmont Hill and we welcome all of the new students. We look forward to seeing you in the Byrnes Library working productively and behaving appropriately!! Best wishes for the upcoming school year.

Mr. Hegarty, Ms. Cushman, & Ms. McNamara.
Providing a complete overview of U.S. history that covers the most-studied events, issues and current information. A good place for History 5 students to start their research. Go to the Research Databases Page to use this resource.

Our 200,000 eBooks collection provides scholarly books, which will be particularly useful for History students to start their research. Go to the research guide for your class or the databases page to use this resource. You can also search this collection through the search box on the left of this page.