Now Exhibiting - Library
DiAnne Berry - January and February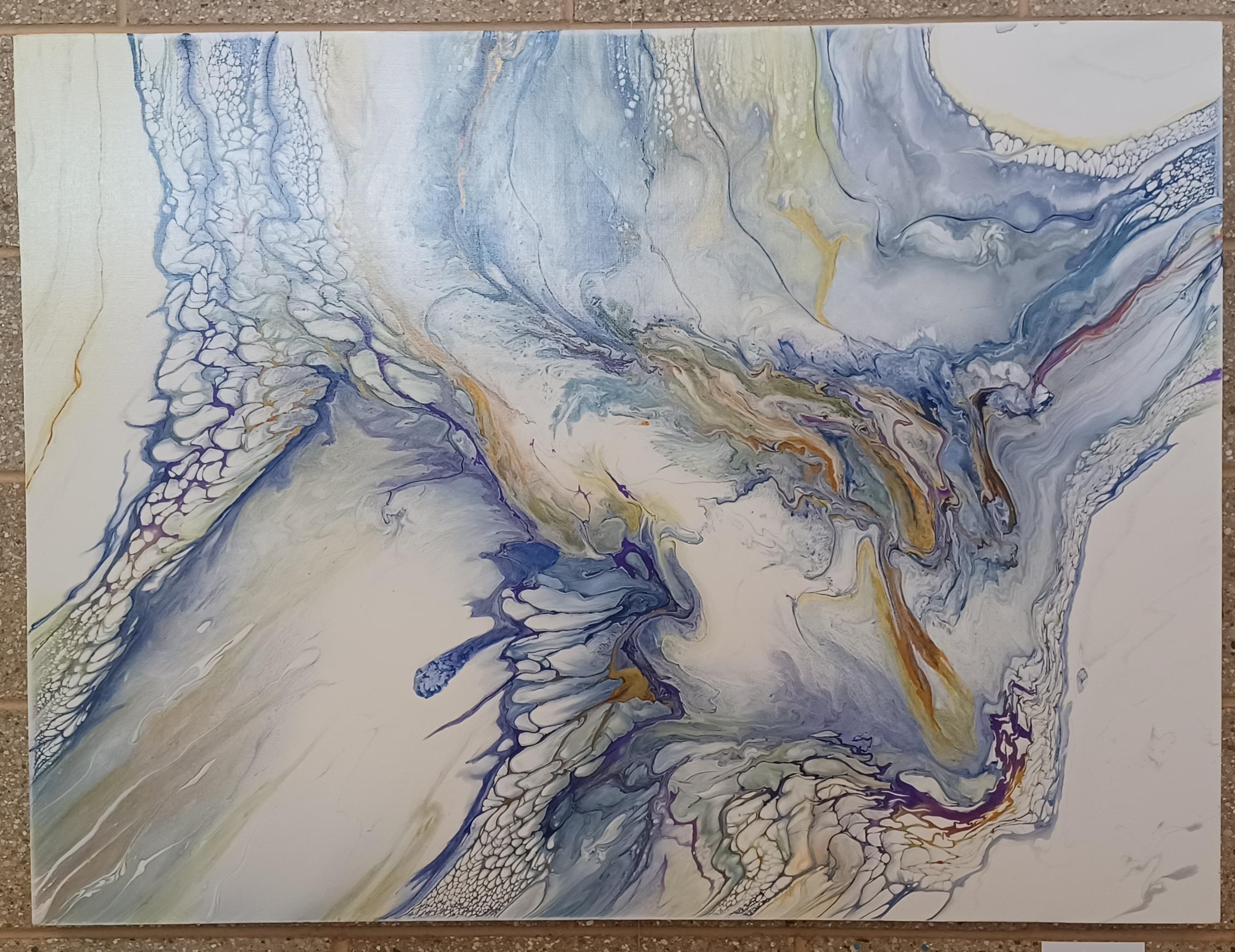 60 pieces.
Originally from the Pacific Northwest, Berry married a Southern Utah boy who ushered her into painting in the 1980s. She didn't believe she "had a creative bone in [her] body." She is displaying her fluid acrylic artwork. Some are finished with resin.
"To do a Fluid Acrylic piece you plan your palette, find the right 'paint recipe' for the style of fluid art you are going to do, load the cups, and POUR. Then tilt, blow, and/or spin but most of all experience the wonder as you watch the magic happen. Walk away for ten minutes and when you came back the painting is different. Even if you are trying to recreate a paintng it is never the same painting twice. The process touches my heart."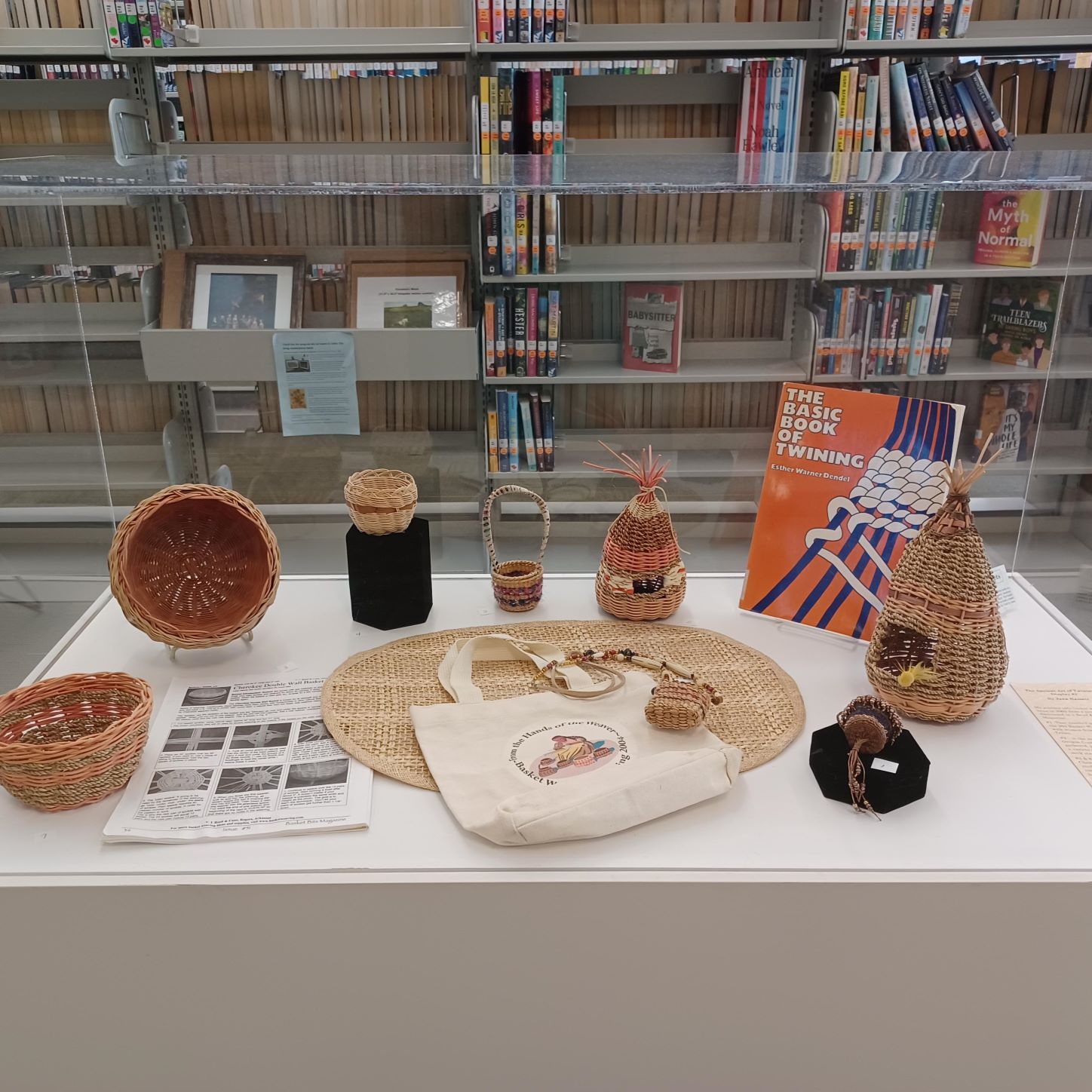 Also featuring Jana Hassett's "The Ancient Art of Twining." 43 pieces of hand twined craft. On display through January.