Welcome to the Brooks Memorial Library...
Credo, EBSCO, Proquest, check our resources tab!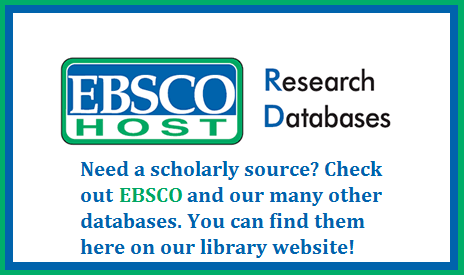 Renew your late books online!
Summer Library Hours!
Summer Hours begin Monday, May 13th.
Monday-Friday 8:00am-4:30 pm
Closed on Saturday during Summer
Regular Hours will resume August 5th.
Citation help
Check out the citation and writing assistance links in the sidebar.
Hours of Operation
Monday
8:00 am - 10:00 pm
Tuesday
7:45 am - 10:00 pm
Wednesday
7:45 am - 4:30 pm
Thursday
7:45 am - 10:00 pm
Friday
7:45 am - 7:00 pm
Saturday
1:00 pm - 4:00 pm
Sunday
Closed