Programming
Children's Event
Bookpage
Check out the July issue of Bookpage
Calendar of Virtual Programs
Mobile Print Service
You can send a print job to our printer from anywhere
using the mobile print service.
On your desktop, laptop, tablet or cell phone
send an email or use the app.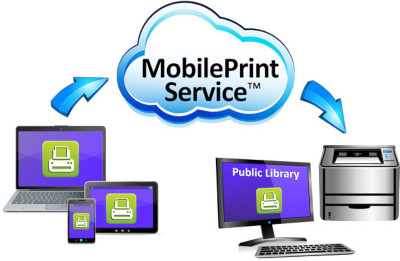 Click here for more information
Download the app and search for our printer by location.
BookTalk
Adult Coloring
Relax with Adult Coloring Sheets
Learn how adult coloring can help you relax, here.
See the many ways you can use your artwork, here.
Download and print these to color
YouTube Channel
Have you viewed any of the videos on the Hendersonville Public Library YouTube channel?
This is where you will find the virtual storytimes and puppet shows.
There are some older videos that you may enjoy as well.
If you have enjoyed any of the videos, please subscribe to our YouTube channel and leave us a comment.
Place Titles on Hold