Important: LIBRARY CLOSED TO THE PUBLIC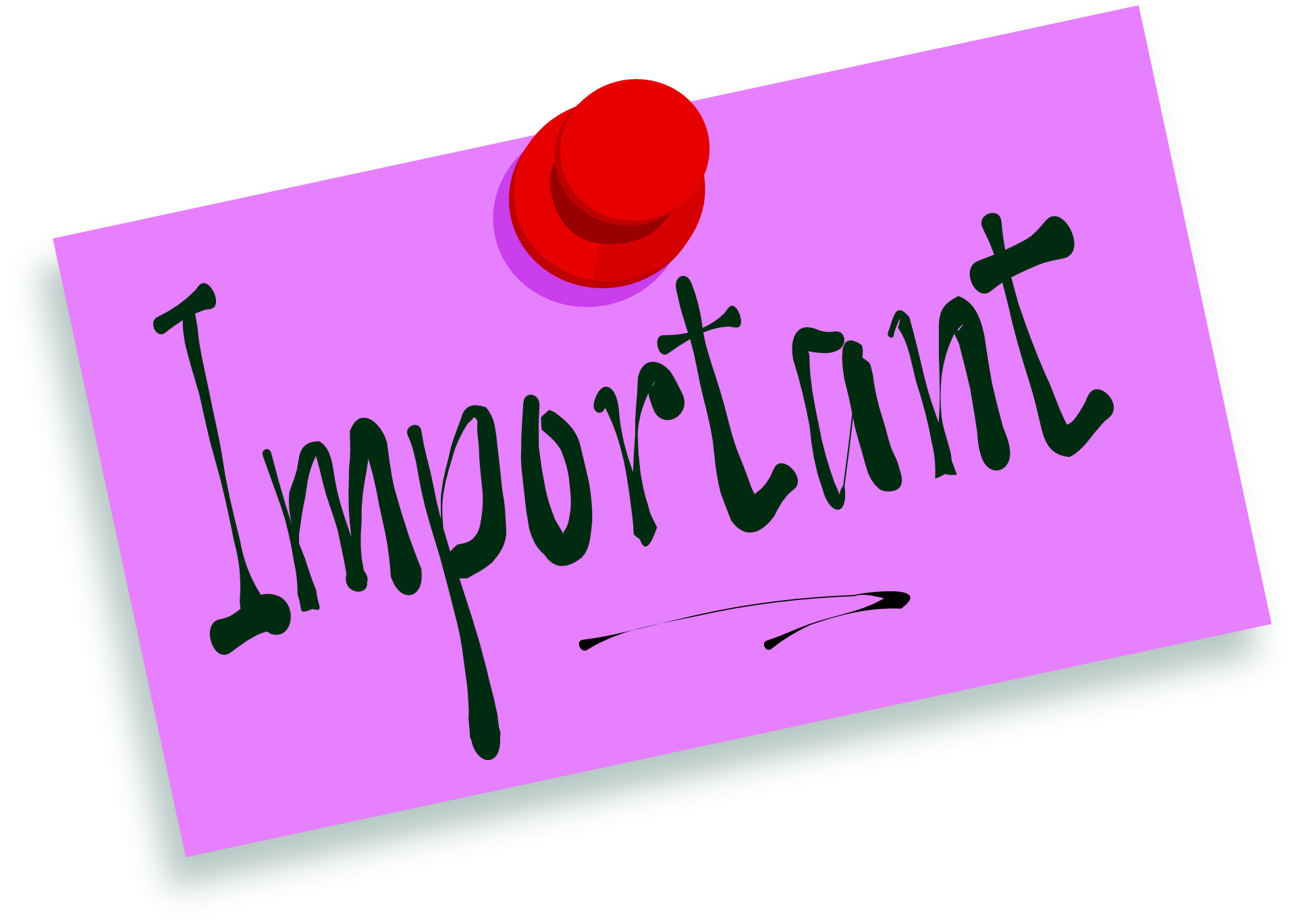 Effective 3/16/2020 the Alma Public Library WILL BE CLOSED TO THE PUBLIC and ALL library programs are canceled until April 13, 2020. All public use of meeting rooms and community rooms from outside organizations is also canceled through April 13, 2020.
For those who are limiting their exposure by staying home but still wish to use library services, remember that APL offers a large variety of digital options, including eBooks, eAudiobooks, and eMagazines. Our website, alma.lib.mi.us is our online branch and it never closes. In addition, staff will be available to answer questions by phone Monday-Friday 10:00 a.m.-5:00 p.m. at 989-463-3966.