4-Hour Field Trips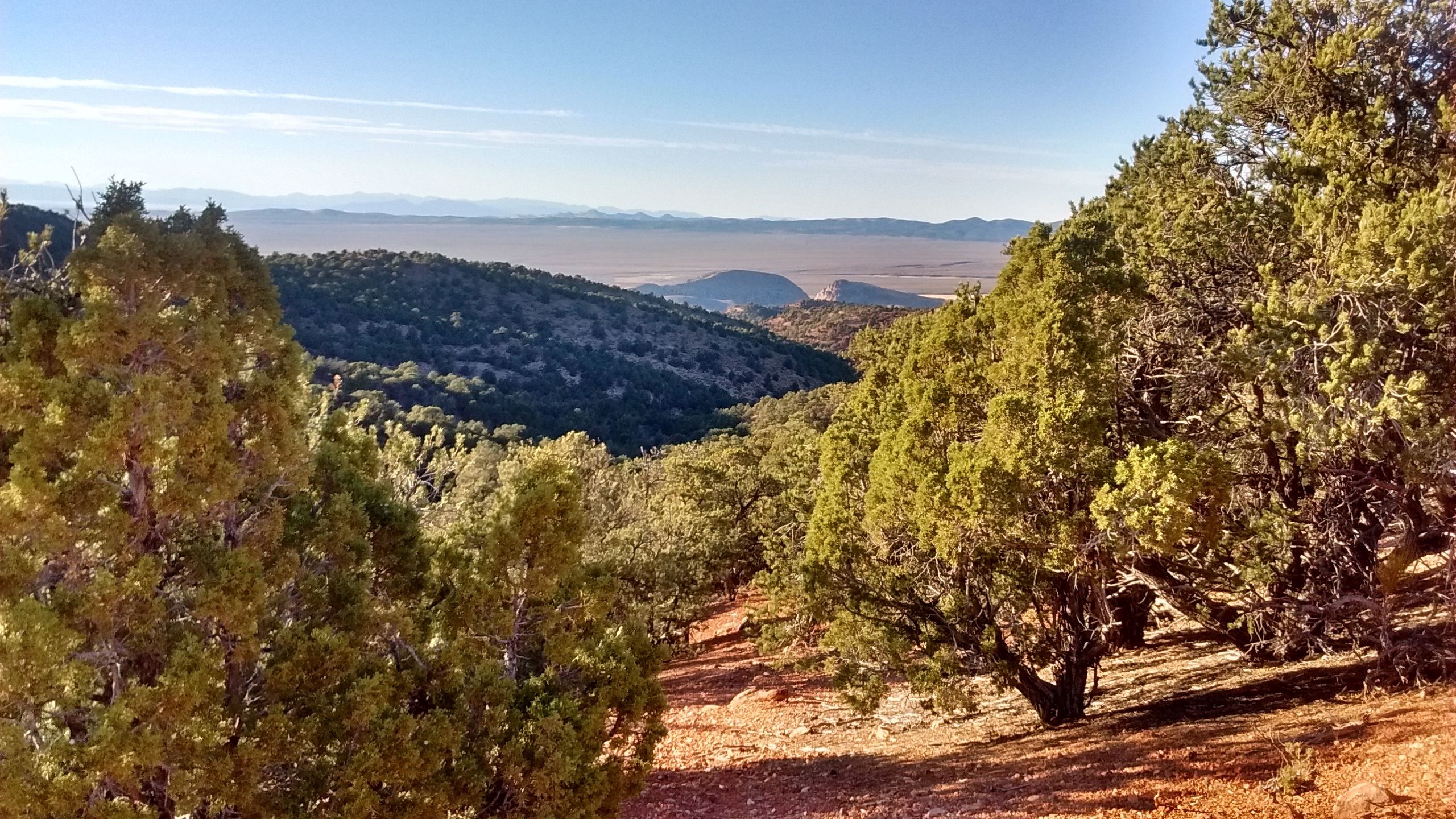 Field Trip: A trip through which participants study and learn firsthand.
There's nothing like a field trip!
The Cedar City Library is opening its doors and moving outside to more fully complete our mission to serve "as a source of self-education, personal enrichment and as a repository of local history." We're taking field trips.
What you need to know.
In our inaugural season (2023) we will lead four field trips.

Participation for each field trip will be limited by the field trip scholar.

Field trips will be the third Thursday of May, June, July, August, and September.

Field trips will be free of charge.

Participants will need to dress and equip appropriately for each field trip. For example, boots for hiking, water, sunscreen, personal medications, etc.

No restroom facilities will be available on most field trips.

Participants will furnish their own transportation or carpool. Check your gas tank!

Field trips will begin at 8:00 a.m. unless otherwise specified.
Field Trip Schedule:
Thursday, May 18, 2023, Limit 15 participants: West Desert history, flora, fauna, and wildlife with Dr. Paul Larson, emeritus, Southern Utah University. Dr Larson led his students on this field trip several times. Sightings of pronghorn, wild horses, and other animals is possible. Sign up here.
Thursday, June 15, 2023: Rush Lake Petroglyphs with Dr. Emily Dean, SUU. Visit and learn about the Rush Lake petroglyphs with anthropologist Dr. Emily Dean. More information available soon.
July and August events are being scheduled.