Another inspiration from CreativeBug to show you how you can make your very own colorful Frida Kahlo Headband. Log into CreativeBug with your library card and watch the video yourself. You can watch how they made these HERE
Learn how adult coloring can help you relax, here.
See the many ways you can use your artwork, here.
Download and print these to color
You are sure to find some WICKED GOOD READS in the new October 2020 issue of Bookpage
Access ebooks and audiobooks from the Overdrive/Libby app with your Hendersonville Public Library card.
We have added the titles to our catalog for quick access. You can search for electronic resources, or click the search button to see a tab for recently added ebooks or eAudiobooks.
When you click on More Options button under downloadable, it will take you to the READs site where you can log in with your library card and borrow it or place it on hold.
You can send a print job to our printer from anywhere
using the mobile print service.
On your desktop, laptop, tablet or cell phone
send an email or use the app.
Click here for more information
Download the app and search for our printer by location.
Have you viewed any of the videos on the Hendersonville Public Library YouTube channel?
This is where you will find the virtual storytimes and puppet shows.
There are some older videos that you may enjoy as well.
If you have enjoyed any of the videos, please subscribe to our YouTube channel and leave us a comment.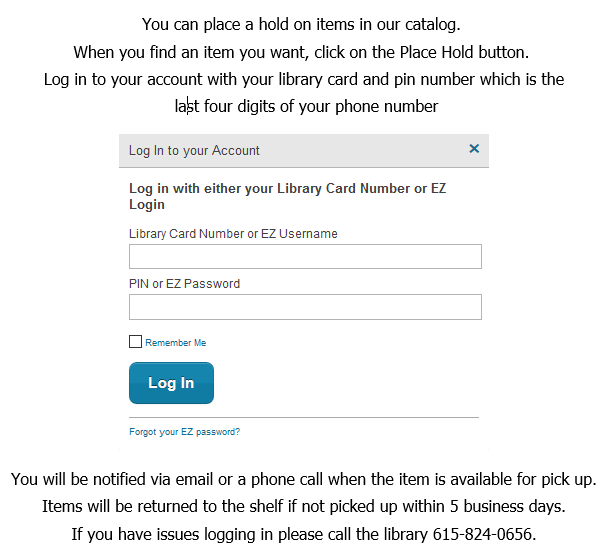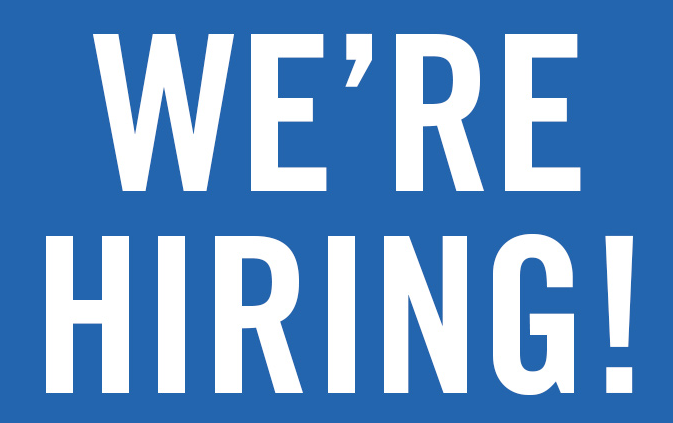 Part time circulation clerk. Click Here for a job description.
Pick up a Sumner County employment application at the library or downloaded and print one here

Interested applicants must turn in a completed application and resume by October 30th to the library or email to djohnson@sumnercountytn.gov
We have a job opening for a part time Circulation Clerk. More information can be found at https://www.sumnertn.org/information/job-openings
The Library will be closed on Election Day, Tuesday, November 3rd.
---
Library services during COVID-19
As part of our safety precautions, we are taking everyone's temperature with a no touch thermometer and have a health screening questionnaire to complete.
We ask that you please wear your face coverings, practice social distancing and limit your visit to an hour or less as we have to limit the number of people in certain areas of the building.
Printing/Scanning/Faxing services are available. Computer usage is limited to one hour sessions.
Study rooms are available on a first come first serve basis and limited to one hour of use.
There are tables set up in the community room for students and tutors to use for two hour sessions.
On the second floor we have a room set aside for students who need to use a computer for homework.
Meeting Rooms are not available for large group gatherings.
Curbside service for picking up items placed on hold is offered. Place holds online or phone.
We appreciate your cooperation and patience. Thank you