Temporary Down Time
The NPC Library website will be down for maintenance Friday, June 9th for approximately 2 hours beginning at 4:00 pm. Please schedule your online research study and database/catalog searches around this maintenance window.
We apologize for any inconvenience -- thank you for your patience!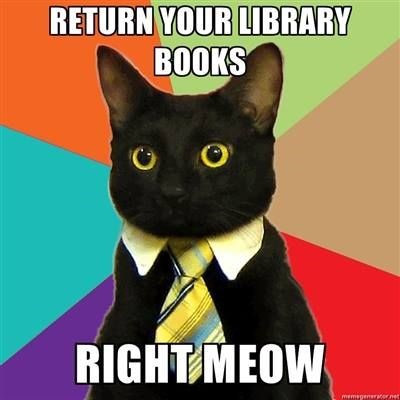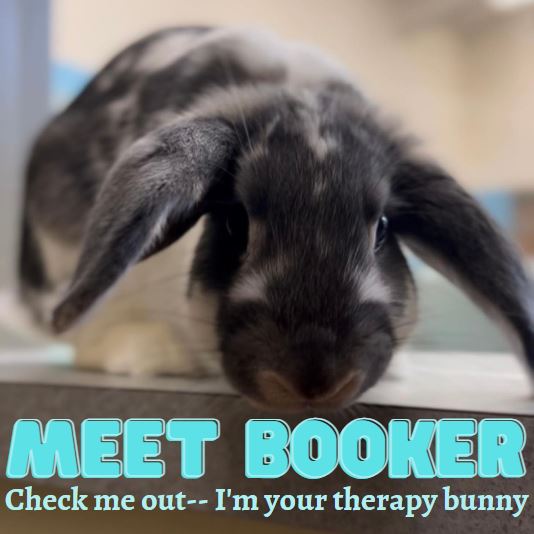 Returning Library Items
There are now TWO (2) book return drop boxes that you may use to return borrowed NPC Library items:
<--- Book drop in the administrative parking lot just outside the Business Division faculty office building
...OR...
Book drop in front of the library entrance --->
Of course, you may also return your items to the library circulation desk - we love seeing you in the library!
Thank you!
ZOOM in the Library!
Reserve a study room in the library to ZOOM, attend an online class, or simply for a quiet place to study.
Due to limited space, rooms are reserved for up to two (2) hours at a time. Please speak with a librarian for more information or to reserve a room today!
Looking for online Nursing entrance exams & study guides?
Go to the Learning Express PrepSTEP Libguide here or go straight to the Learning Express Career Preparation site for nursing and find TEAS Practice Tests, NCLEX prep and practice exams, and more!
If you have not used Learning Express Library's PrepSTEP before, you will need to register. Click Sign In/Register, then click on Register to create your personalized account. You can choose your own email & password; we suggest using your NPC email and password to make it easier to remember.