Programs & Classes

Ware Shoals Community Library Programs
Ware Shoals Community Library Programs
Ware Shoals Community Library Programs
Please call 456-2813 for more information.
Knit & Pearl Summer Session
C
ome join us each Tuesday for knitting, crocheting, or other projects you may be working on.
Colour My World
Wednesday,
June 12, July 10
at 1:00PM,
Do you get stressed during the summer? Come and relax at the Color My World program. Coloring sheets, colored pencils and crayons provided. Refreshments will be served.
Moon Movie
Tuesday, July 16 at 6PM
First Man
(PG-13) 141 min.
A biopic on the life of Astronaut Neil Armstrong, on his journey to becoming the first human to walk on the moon. Explores the sacrifices and costs to the nation and Neil himself, during one of the most dangerous missions in the history of space travel.
Stars Ryan Gosling, Claire Foy, and Jason Clarke.
Bingo Bingo Bingo
Wednesday, July 17 at 2PM
Bring your family and friends to compete for great fun and prizes while playing a classic game that is COOL in any type of weather.
KAHOOT!
Thursday, July 18 at 2PM
How much do you know about the moon landing? Kahoot! is a fun game using technology to administer quizzes, discussions or surveys
. People answer the questions with their smartphone, tablet or computer.
Apollo 11 astronaut Buzz Aldrin on the Moon.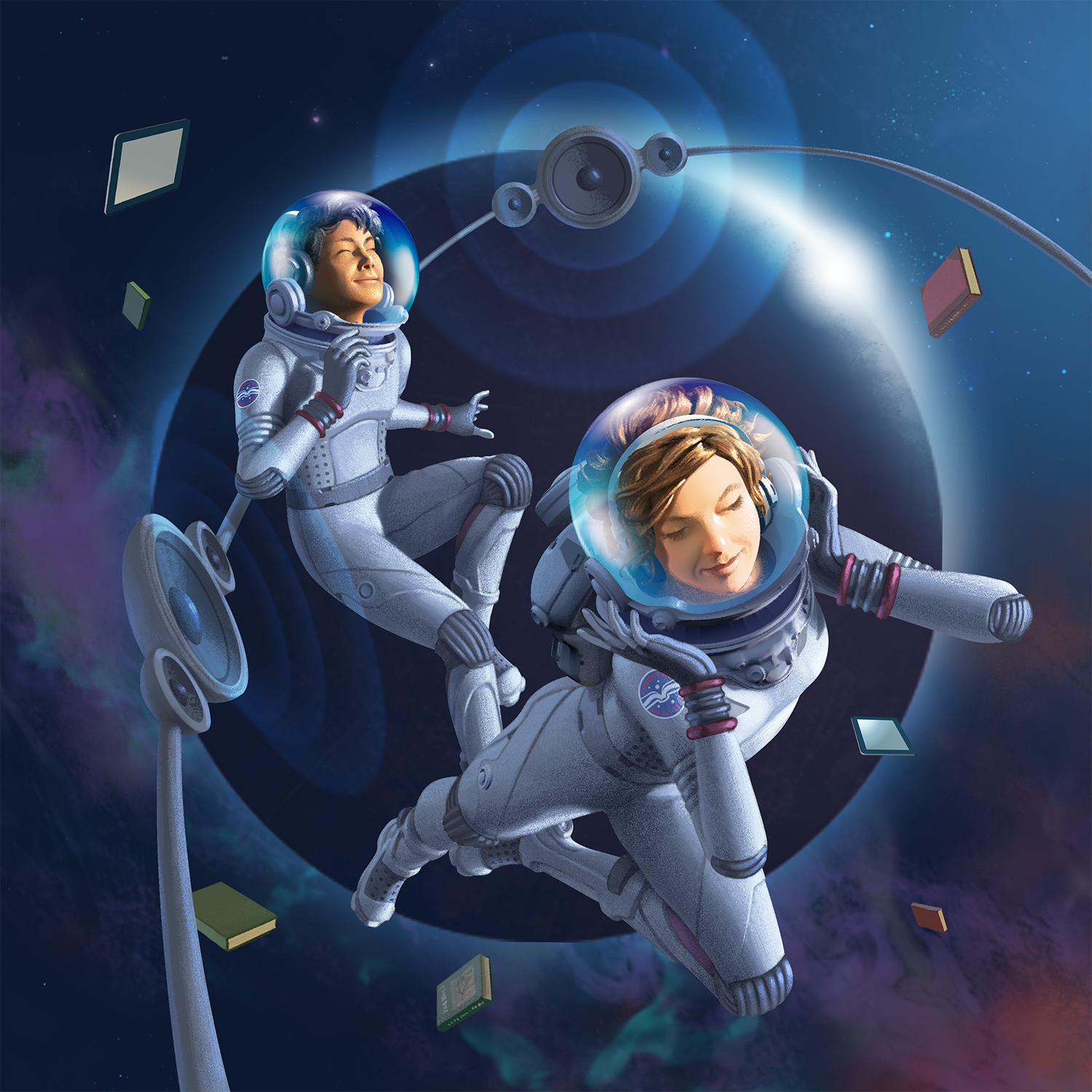 A Universe of Stories Teen Summer Reading
Teens can sign-up for the Teen Summer Reading Program by picking up their reading log and bookmark at the Library. Once they complete the reading log by reading 5 books on their reading level, they can return it to the Library where they will receive their t-shirt. Their name is then entered into a drawing to win a cinch sack full of goodies at the end of the program
.
Children's Special Events
July 23 -
End of Summer Party & Porkchop Productions Presents: Chicken Little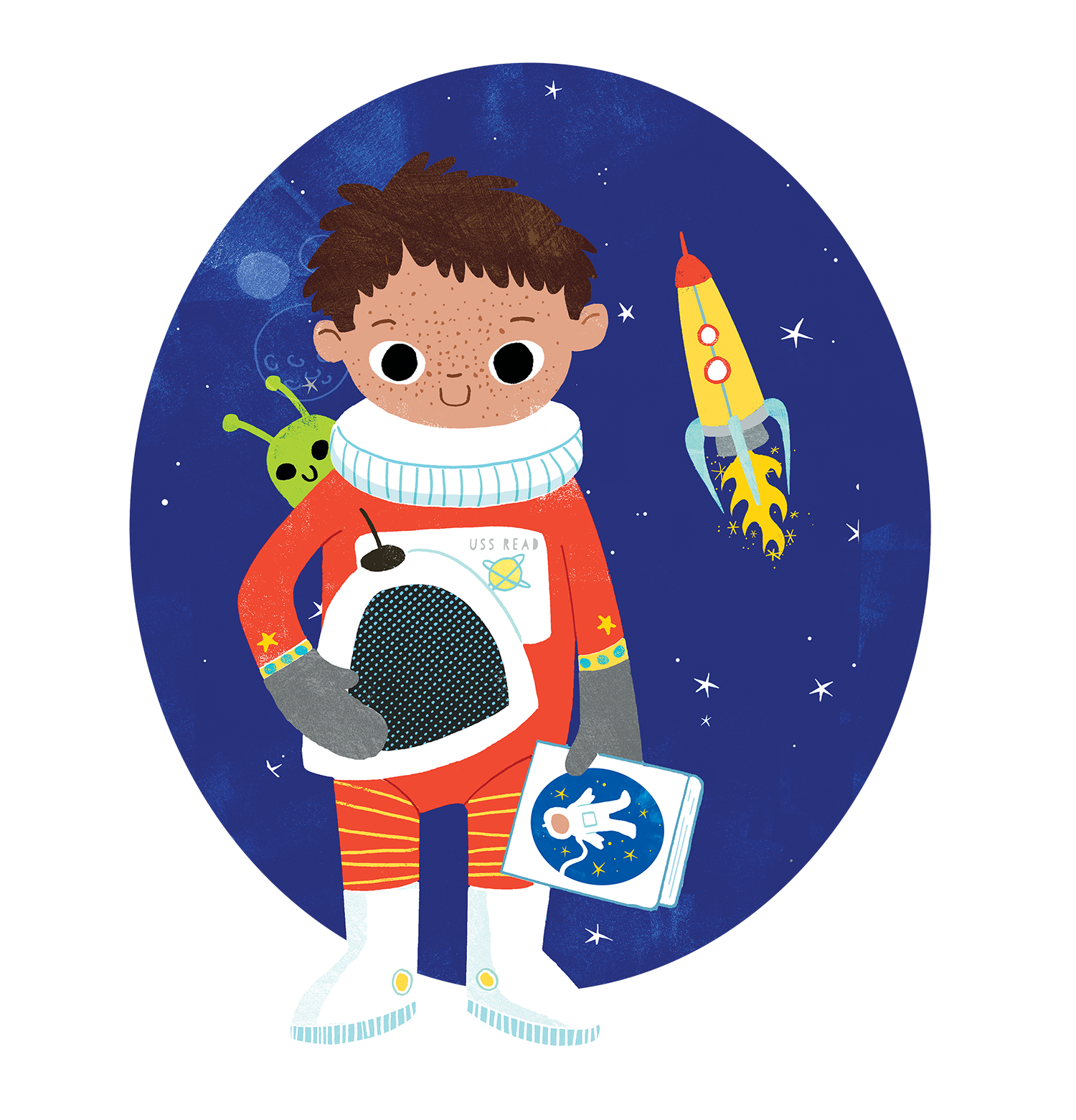 Tuesday at 11AM
June 4 - Golf Ball Painting
June 25 - Moon Rock Painting
Tuesday at 11AM, June 18 & July 16
Come enjoy a Galactic Storytime Adventure and create an out-of-this-world craft.
Ware Shoals Library is participating in a national program created to involve the entire family in building early literacy skills in young children. We invite you to participate in this free program which encourages you to read 1,000 books with your children before they start kindergarten.
---



Summer hours are May 29 - August 20, 2019

Closed for Lunch

1:30pm - 5:30pm

2:30pm - 7:30pm

9am - 12:30pm

1:30pm - 5:30pm

Thursday

9am - 12:30pm

2:30pm - 5:30pm

Friday

9am - 12:30pm

1:30pm - 5:30pm
The following is a list of the days on which the Library will be closed:
| | | |
| --- | --- | --- |
| Memorial Day | Monday, May 27, 2019 | Closed |
| Independence Day | Thursday, July 4, 2019 | Closed |
| Labor Day | Monday, September 2, 2019 | Closed |
---
Photos or videos may be taken at Library events and activities for Library use in promotion and publicity. Anyone not wanting to have their photo taken should notify Library staff at the time of the event or activity.