Digital Library
The Greenwood County Library System offers several different ways to access digital materials from home. You can access these material 24/7 through your home computer or mobile device. The library offers a wide range of digital library materials, including eBooks, eAudiobooks, music, and more!
If you need help learning how to access these materials on your computer, eReader, or mobile device, the Reference Staff can help you! Stop by the Reference Desk or sign up for eReader Thursday.
eReader Thursday is offered every other month, as a dedicated 1 hour appointment, for uninteruppted one-on-one assistance with eReaders/tablets, and the library's digital materials. Contact the Reference Staff at 941-4655 to learn more.
---
Library Resources
OneClickdigital has ebooks in addition to audiobooks.
Jasmine Digital Library provides access to over 9,000 eBook titles. It is a collective of approximately 17 small county libraries in South Carolina, referred to as the South Carolina Low Country Consortium.
Freading is a collection of ebooks from small independent publishers. Titles are subject to change.
Sponsored by the Friends of the Library.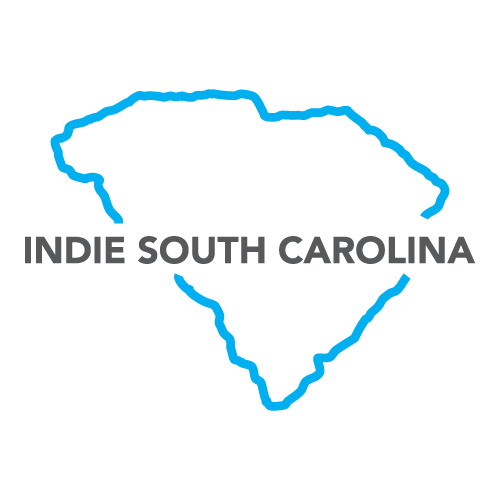 Local authors of South Carolina can now showcase their digital material in Indie South Carolina! In this anthology, readers can peruse a growing collection of titles that span every popular genre of fiction and nonfiction. Readers will find historical books, futuristic science fiction novels, fantastical worlds and mysteries, memoirs, young adult and children's fiction and even a poetry collection — all from self-published and independent authors local to South Carolina.
You can submit your own book through Self-e! Check out our Local Author Resources page for more information.
TumbleBooks containes over 500 fiction and nonfiction books for kids, including both animated talking story books and chapter books. Also get access to videos, puzzles, games, and music. It also features a Language Learning area which contains books in French and Spanish.
Online Resources
There are many more online resources for eBooks.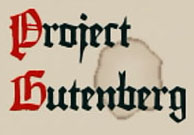 The best known is Project Gutenberg, which holds over 40,000 free ebooks. While you won't find current titles from the New York Times' Best Sellers lists, these titles were published by bona fide publishers. They are in the U.S. public domain (copyrights have expired).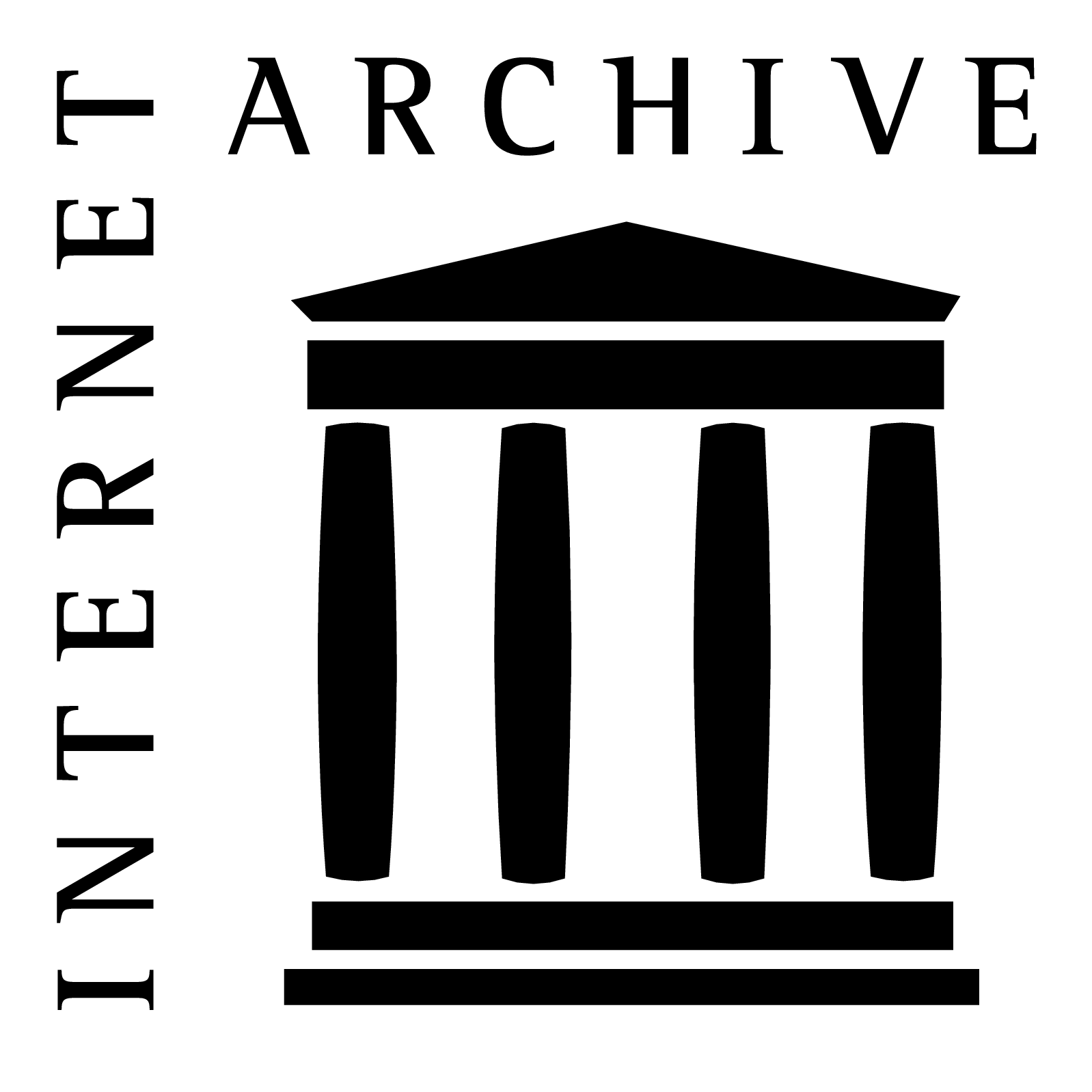 Another option is the Internet Archive. The site archives text, film, music, software, and websites. Its text collection includes over 3,000,000 items. Open Library is a project of the Internet Archive. There are over 1,000,000 free ebook titles available to download and keep, and more to borrow.
Nearly 30,000 books are available at ManyBooks.net.
---
Get access to over 1,000 audiobooks straight to your computer or mobile device.
Jasmine Digital Library provides access to over 1,000 Audiobook titles. It is a collective of approximately 17 small county libraries in South Carolina, referred to as the South Carolina Low Country Consortium.
---

Flipster
Browse the latest issues of high quality digital versions of popular magazines, courtesy of the library! Enjoy issues of Cosmopolitan, Southern Living, Redbook. Ebony, Seventeen, Time, Sports Illustrated, and much more!. Flipster also includes kids magazines such as Ranger Rick, Boys Life, Ask, and others.
Click on the link above to access the site. If prompted for a password, contact the Reference Desk at 864-941-4655.
View the following Tutorials to learn how to use Flipster, If you have any questions, call the Reference Desk at 864-941-4655.
---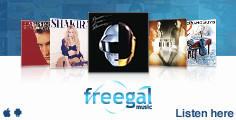 Download up to three (3) songs per week from Freegal Music. They are yours to keep!
Freegal Streaming: Now you can stream 3 hours of music a day! You can stream individual songs or albums, and you can create and save playlists.
---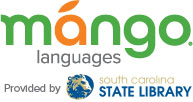 Mango Languages is an online language-learning system that teaches actual conversation skills for over 60 languages from around the world. Each chapter aligns your learning to a set of conversational and grammar goals, with highly relevant culture notes sprinkled into each lesson. Intuitive popups help you tune your pronunciation with precision. Record your speech and compare it directly to audio from a native speaker to hear exactly how to tune in your accent. Learn a new language today!