Children's Programs
---
Special Events
Storytime at the Arts Center
Tuesday at 10:30 am
Join us for storytime and make & takes in the Main Gallery of the Arts Center of Greenwood.

February 14, March 21, May 23

Furry Tales Storytime
Thursday at 4:00 pm
Join us for an exciting storytime with the Humane Society of Greenwood featuring a special furry friend.

March 16, April 13, May 25

Art Connection
Friday from 4:00 to 5:00 pm
Children of all ages are invited to create their very own masterpieces.

January 6, February 3, March 17, April 14

Storytime at Uptown Market
Saturdays at 10:30 am
Take a break from shopping and join us for an exciting storytime at the Uptown Market.
March 18, April 22, May 13

Storytimes
Puppet Time
Mondays at 10:30 am
Join us for this all-ages program filled with puppets, stories, songs, and more puppets!
January 23 February 6 & 20
March 6 & 20

Sensory Storytime - Registration Required
Tuesday at 6:00 pm
Sensory Storytime is an all-ages program created for the families of children with special needs. Our goal each storytime is to engage the senses through interactive books, songs encouraging movement, and other exciting sensory activities.
January 10, February 14, March 14, April 11

Weekly Storytime
Wednesdays at 10:30 am
Read, sing, and play as we build your child's early literacy skills and prepare them for kindergarten!
January 11, 18, 25 February 1, 8, 15, 22
March 1, 8, 22, 29 April 5, 12, 19, 26

Tooty-Tot Storytime
Thursdays at 10:30 am
Help your child get an early start with this storytime intended for young children, birth to two years old.
January 12, 19, 26 February 2, 9, 16, 23
March 2, 9, 16, 23, 30 April 6, 13, 20, 27

Family Storytime
Thursdays at 4:00 pm
Share stories, songs, and much more while building early literacy skills with fun for the whole family.
January 12, 19, 26 February 9, 16, 23
March 2, 9, 23, 30 April 6, 20, 27
Download the latest monthly schedule here.
---

1,000 Books Before Kindergarten

Why Read 1,000 Books?
Parents can help young children learn the five early literacy skills which research has determined children must know before they can learn to read. These essential skills needed for school success are:

• Phonological Awareness is being able to hear and play with the smaller sounds in words.
• Vocabulary is knowing the name of things and concepts.
• Print Convention is noticing print, knowing how to handle a book, and knowing how to follow the words on a page.
• Background Knowledge is prior knowledge, things our child has learned.
• Letter Knowledge is knowing letters are different from each other, knowing their names and sounds, and recognizing letters everywhere.
How Does It Work?
Any child from birth to the day they enter Kindergarten is eligible for this program. You can sign your child up at any time by coming into the library or calling the Children's Room at (864) 941-4656. Make sure to stop by the library to pick up your first reading log or print the file from our website below. You will use your reading log to record 100 books at a time. Every time you have completed 100 books, you can bring your old log to the library to receive a new log for the next 100 books. You can also print the log in a file from home on our website below.
How Long Does It Take To Reach 1,000 Books?
1 book per day x 3 years = 1,095 books
10 books per week x 2 years = 1,040 books
3 books per day x 1 year = 1,095 books
What Happens When We Finish?
When you have finished 1,000 books your child will be able to select a new picture book to add to the collection. The book will include a bookplate with the child's name on it. Your child will then be invited to a graduation party in August of that year.
Sound like fun? Sign-up today to get started!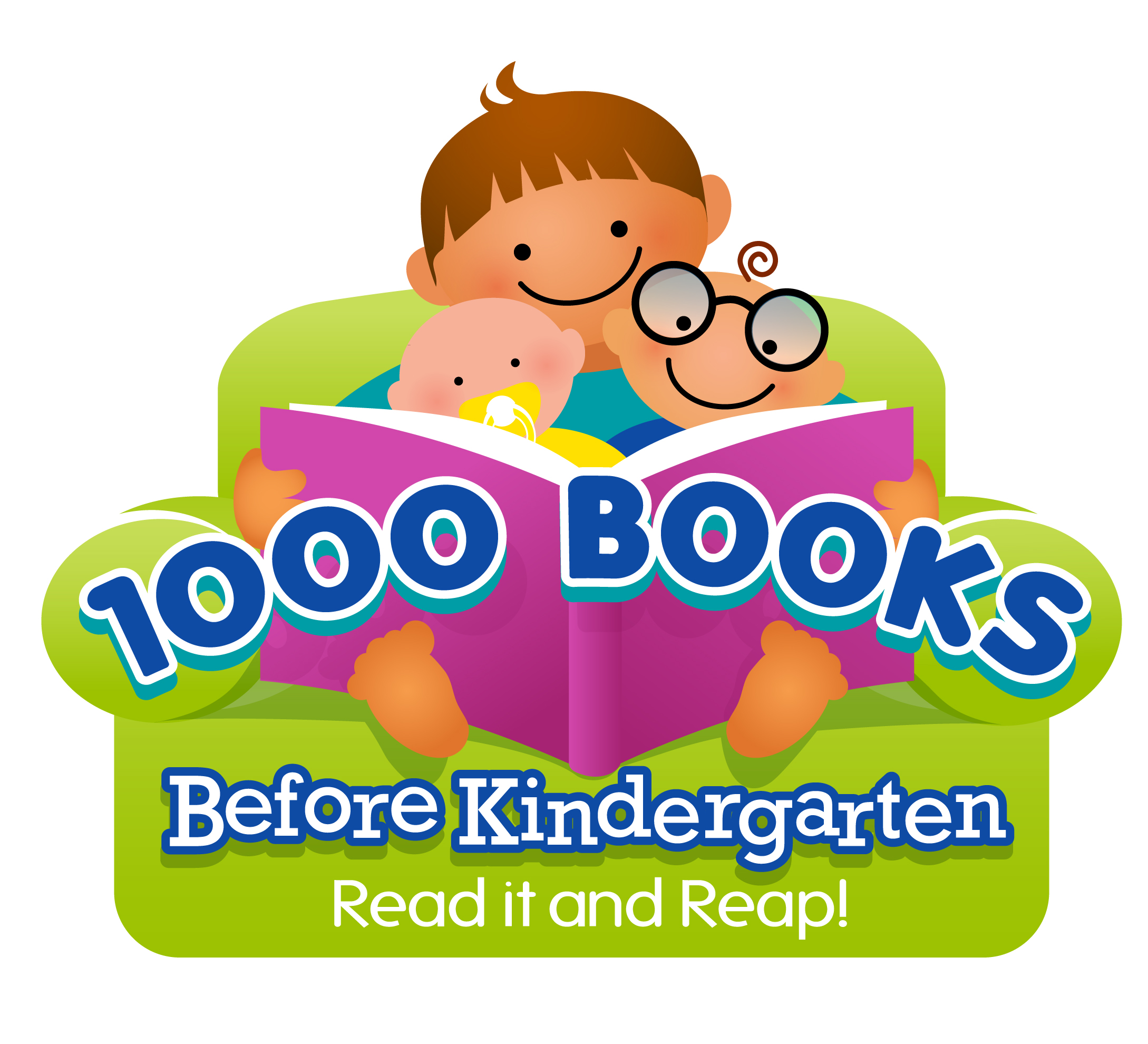 ---
Developmental Disorders Resource Center
The Developmental Disorders Resource Center (DDRC) was developed by the Greenwood County Library with help from the Greenwood County Community Foundation. The DDRC offers a variety of materials meant to be used by children and adults with developmental disorders or distinct sensory needs.
For three weeks, you can check-out a number tactile toys, games, and flashcards to assist in working-through sensory processing challenges and developing an understanding of the world around us.
Other materials include books about a number of topics relevant to those dealing with developmental disorders, such as homeschooling for children with Autism, anger management, and diets for children with ASD. Calming and therapeutic music is also available on CDs in the DDRC. These books and CDs are available for a full three weeks.
---
Don't miss our Family Literacy Calendar.There are daily literacy activities from the South Carolina State Library and click on the link below to go to TumbleBook, where you will find online books, games, and puzzles!
---
Photo Release Notice:
Photos or videos may be taken at Library events and activities for Library use in promotion and publicity. Anyone not wanting to have their photo taken should notify Library staff at the time of the event or activity.