Ninety Six Branch Library Programs
Ninety Six Branch Library Programs
Please call 543-4749 for more information.
Ninety Six Branch Library Hours

New hours begin May 1, 2017

Monday - Friday

9am - 5:30pm

Saturday & Sunday

Closed
Ninety Six Book Discussions:
Copies of books are available for borrowing from the Ninety Six Branch Library. Just ask for them at the Circulation Desk.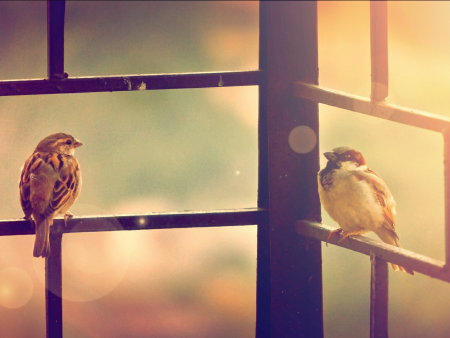 Extended Branch Book Club
The Extended Branch Book Club meets at the Ninety Six Branch Library in the conference room at 10 AM on the following Thursdays:
• January 12, 2017 - No One To Trust by Lynette Eason
• February 9 - The Sweet By & By by Sara Evans
• March 9 - The Red Tent by Anita Diamant
• April 13 - The Absolutely True Diary of a Part-Time Indian by Sherman Alexie
• May 11 - Ghosts of Bergen County by Dana Cann
Download a printable copy of Extended Branch Book Club schedule
---
Call 543-4749 for more information.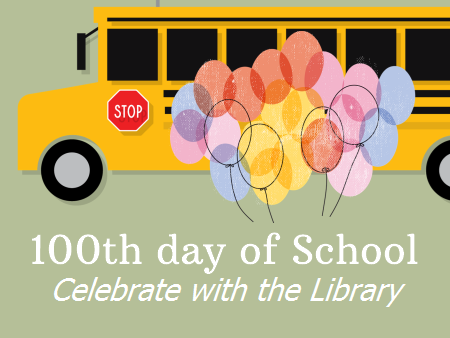 Celebrate the 100th Day of School with the Library
Monday, January 30, 3:30-5:00PM
Come celebrate the 100th day of school at the Library with a movie, a craft, cookies and juice.
Thursday, February 23, 5:30-6:30PM
Bring your whole family and come join us at the library and play some different games like M & M Pick Up, Ping Pong Scoop, The Solo Cup Stack, Catch the Puff Balls etc. Come out for a fun night!
Thursday, March 2, 5:30-6:30PM
Let's celebrate Dr. Seuss! Bring your family and let's do a craft and play some games.
Thursday, August 17, 9:00AM - 5:30PM
Come Join us in making a Straw Rocket that you can shoot into the sky!
Monday, August 21, 1:30 - 3:00PM
Come join us at the Ninety Six Library in viewing the Solar Eclipse. (glasses will be provided)
Teen Movie Night
Mondays at 6PM
January 23 - Necessary Roughness (PG-13) 108 min.
February 13 - Teenage Mutant Ninja Turtles: Out of the Shadows (PG-13) 102 min.
March 6 - Disney's The Jungle Book (PG) 111 min.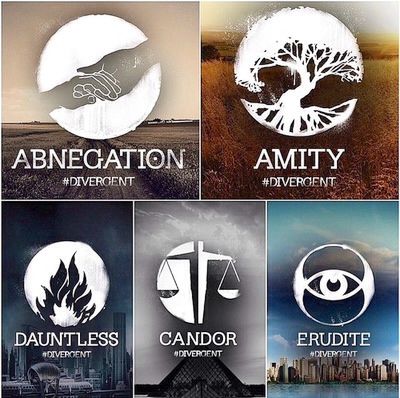 Teen Movie Marathon
Monday - Wednesday at 12PM
April 17 - Divergent (PG-13) 139 min.
April 18 - Insurgent (PG-13) 119 min.
April 19 - Allegiant (PG-13) 120 min.
Toddler Storytime
Tuesdays at 10:00AM on: January 3, 17, 31; February 14, 28; March 14, 28; and April 11, 25
Join us for our Toddler storytime for ages 1-3.
B-Boppin Music Time
Wednesdays at 10:00AM on: January 11, 25; February 8, 22; March 8, 22; and April 5, 19
Join us for our Music Day where we will sing and dance and have a good time. This is for ages birth-4.
Children's Make-N-Take
(0-5th Grade)
Thursdays at any time from 9:00AM to 5:30PM
January 19 -
Paper Plate Snowman
February 16 -
Heart Animals
March 16 -
Leprechaun Masks
April 20 -
Paper Plate Bunnies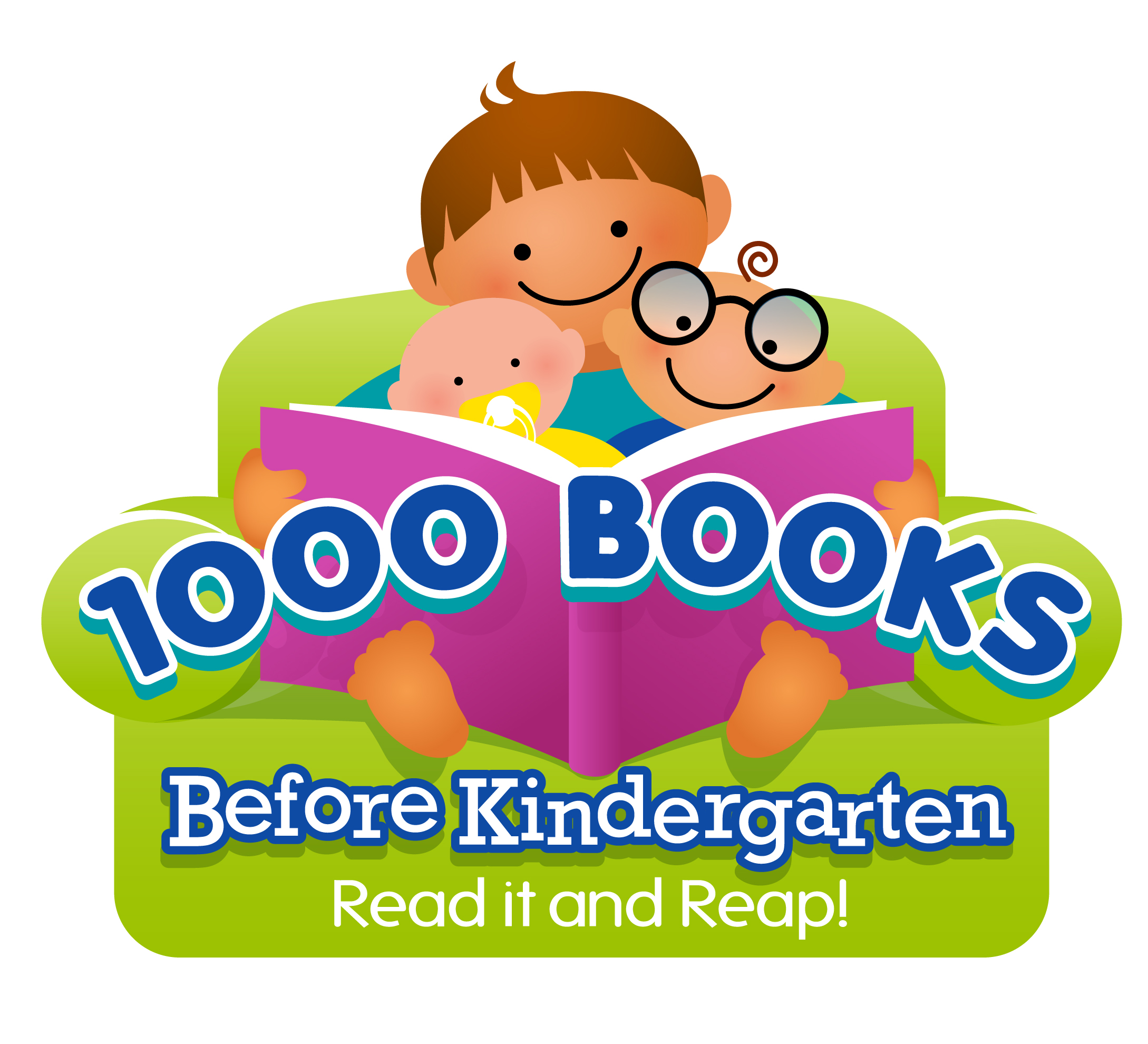 1,000 Books Before Kindergarten
Ninety Six Library is participating in a national program created to involve the entire family in building early literacy skills in young children. We invite you to participate in this free program which encourages you to read 1,000 books with your children before they start kindergarten.
Photos or videos may be taken at Library events and activities for Library use in promotion and publicity. Anyone not wanting to have their photo taken should notify Library staff at the time of the event or activity.