Programs & Classes

Ninety Six Branch Library Programs
Ninety Six Branch Library Programs
Ninety Six Branch Library Programs
Please call 543-4749 for more information.
Copies of books are available for borrowing from the Ninety Six Branch Library. Just ask for them at the Circulation Desk.
Meet & Greet for the Extended Branch Book Club
Thursday, August 24, 10:00 AM
Come join us and meet the other members of the book club as well as receive your first book for September.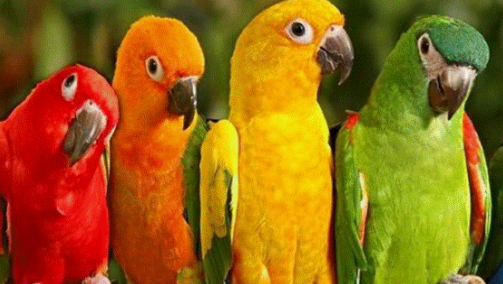 Extended Branch Book Club
The Extended Branch Book Club meets at the Ninety Six Branch Library in the conference room at 10 AM on the following Thursdays:
• September 14 - If You Ask Me by Betty White
• October 12 - The Distance Between Us by Reyna Grande
• November 9 - The Memory of Water by Karen White
• January 11, 2018 - Crimes Against A Book Club by Kathy Cooperman
• February 8 - A Northern Light by Jennifer Donnelly
• March 8 - The Heroines by Eileen Favorite
• April 12 - Memory Man by David Baldacci
• May 10 - If Morning Ever Comes by Anne Tyler
Download a printable copy of Extended Branch Book Club schedule
---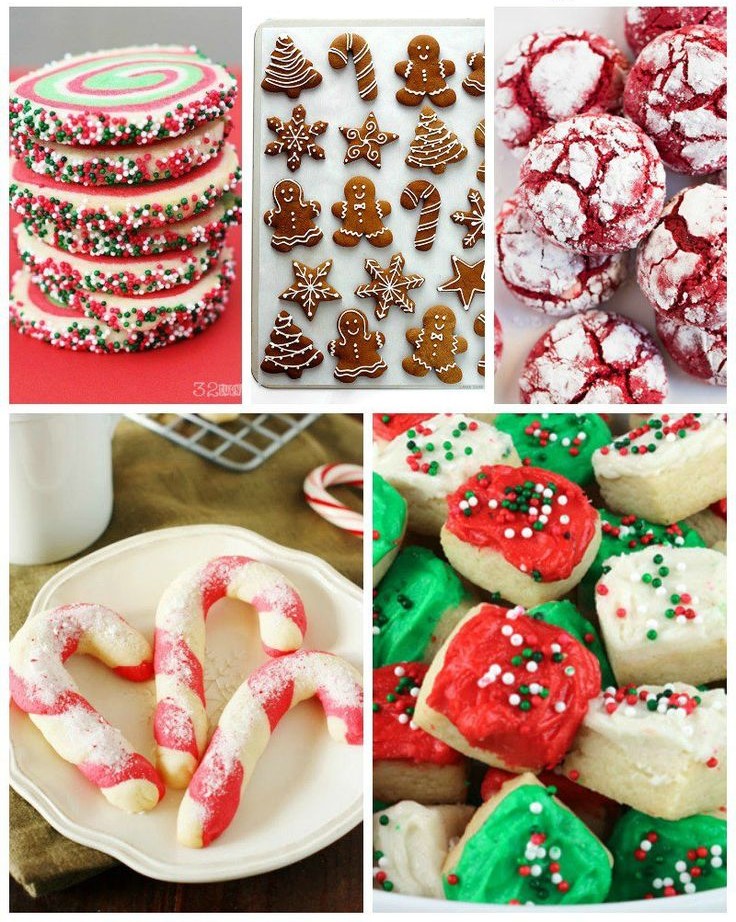 Holiday Snack Exchange
Thursday, December 14, 10:00AM - 12:00PM
Join us in exchanging holiday snacks/cookies as well as recipes if you would like to share them with others. We will also be discussing the other books from the Kate Carlisle series.
---
Call 543-4749 for more information.
Wednes
day, August 16,
9:00AM-12:30PM and 1:30-5:30PM
Join us in making a Straw Rocket that you can shoot into the sky!
Monday, August 21, 12:30 - 3:30PM
Come join us at the Ninety Six Library in viewing the Solar Eclipse (glasses will be provided). The partial phase will begin at 1:10 with totality beginning at 2:39:35 and will last a total of 2 minutes and 32 seconds.
Please bring your own chairs and blankets to set up on our lawn. We will have snacks, as well as a
solar eclipse
craft and information about solar eclipses.
Family Days
Mondays, 3PM - 5PM
September 18 - Games
October 23 - Movie: Nine Lives (PG 87 min.) & Craft
November 27 - Games
December 11 - Movie: Monster Trucks (PG 104 min.) & Craft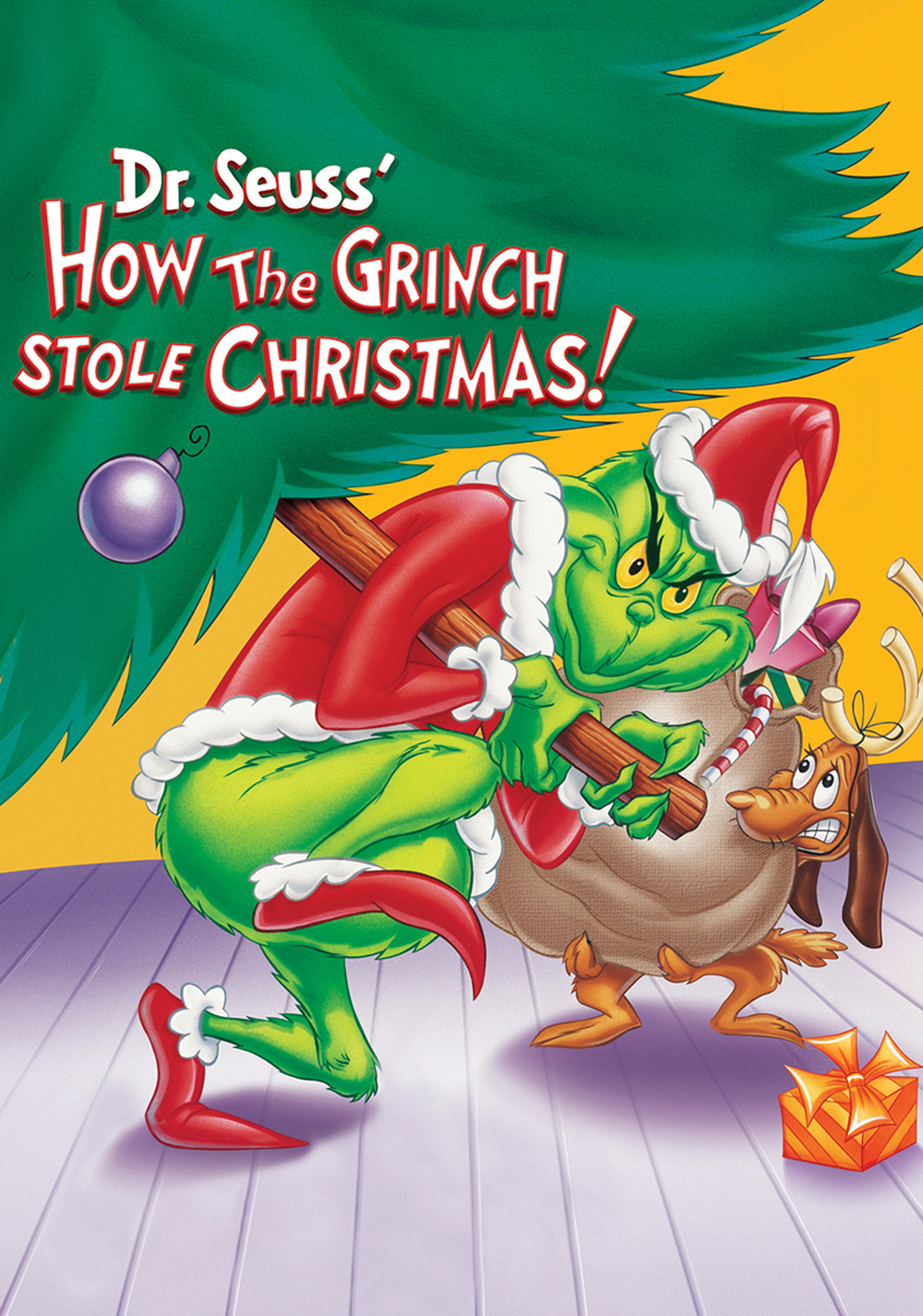 Annual How the Grinch Stole Christmas Day
Friday, December 1, 3:00 - 5:00PM
Bring your family for the movie, crafts and to play games.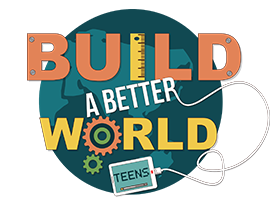 End of the Summer Teen Party
Come enjoy some pizza, snacks, and a movie to celebrate your completing your summer reading!
Teen Movie Day
Mondays at 3:30 - 5:30PM
September 11 - Maximum Ride (PG-13) 88 min.
October 16 - A Dog's Purpose (PG) 100 min.
November 22 - Fantastic Beasts and Where to Find Them (PG-13) 133 min.
*Movie will be on Wednesday 9:30AM-12PM*
December 18 -
A Monster Calls
(PG-13) 108 min.
We're Soo Crafty Teens
Tuesdays at 3:30 - 5:00PM
September 26 - Paper Lanterns
October 24 - Craft Stick Haunted Houses
November 21 - Paper Quilling
December 12 - Candy Cane Stars
Toddler Tales
Tuesdays at 10:00AM on: September 5, 19; October 3, 17, 31; November 14; and December 12
Join us for our storytime for ages 1-3.
B-Boppin Music Time
Wednesdays at 10:00AM on: September 13, 27; October 11, 25; November 8, 22; and December 6, 20
Join us for our Music Day where we will sing and dance and have a good time. This is for ages birth-4.
Children's Make-N-Take
(0-5th Grade)
Thursdays at any time from 9:00AM-12:30PM and 1:30-5:30PM
September 21 -
Apple & Worm Paperplates
October 19 -
Paperplate Ghosts
November 16 -
Craft Stick Scarecrow
December 21 -
Candy Cane Reindeer
Ninety Six Branch Library Hours

New Hours August 1, 2017

Monday - Friday

9am - 12:30pm Closed for Lunch

1:30pm - 5:30pm

Saturday & Sunday

Closed
Photos or videos may be taken at Library events and activities for Library use in promotion and publicity. Anyone not wanting to have their photo taken should notify Library staff at the time of the event or activity.