Phase 4 of our reopening plan began on Monday, June 29th.
The library building is open with limited hours: 12pm - 6pm Monday-Friday
We continue to offer Curbside pickup:
Curbside pick up hours:
Monday-Wednesday-Friday: 12:00 - 4:00pm
Tuesday - Thursday: 2:00pm - 6:00pm
You may place holds online in the library's catalog or can call us at (269) 983-7167. Limit of 10.
---
We would like to find out how our residents are feeling about the library's operating hours and services. Please take the time to let us know your feelings in this very brief library survey (Just 3 questions!)
---
The SMSO Pop Up concerts are sponsored by the Tiscornia Foundation.
Join us in the garden for special Pop Up concerts featuring members of the Southwest Michigan Symphony Orchestra!
Thursdays in September at 4pm.
Limit of 50 attendees. Please bring a chair or blanket and your own food & beverage if desired. More info here
What you should know before entering the library:
Patrons over age 5 are required to wear a facial covering in the library at all times.

We ask that you limit your visit to one hour, maximum.

No more than 100 people are allowed in the building at one time (including staff).

No food or beverages are permitted unless medically necessary.

Patrons must practice social distancing at all times. Remain 6 feet away from others, and follow guidelines in the book stacks throughout the building.
What you should know about returning books:
All items are being quarantined for at least 5 days upon return before being checked out to anyone else.

---

The items will be removed from your account at that time.

---

Because we are quarantining items for a more than adequate amount of time and are taking every precaution, we ask that you do not use cleaning products on the materials. Many products may damage the items.
www.Vote411.org is a public service by the League of Women Voters. Before you vote, read how your candidates responded to questions in the online VOTER GUIDE. Learn How to Register to Vote, How to Check if You Are Registered, and other helpful information.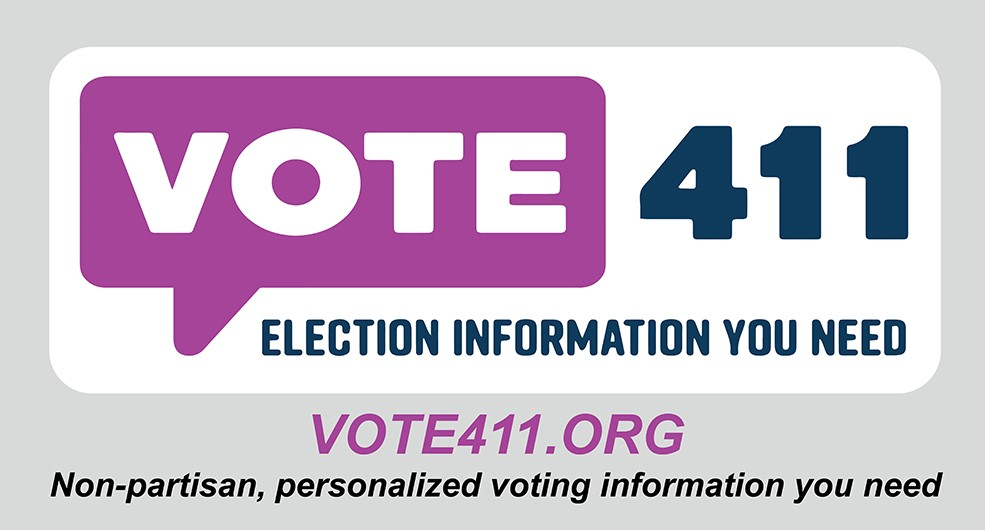 "I'm trying to sign up for Libby. What is my PIN?"
>>>> Your PIN is the last four digits of your library barcode. <<<<
Having trouble getting started: start here or specific help for using a Kindle
Library Board Meeting -- September 22nd @ 6:00pm
In compliance with the Open Meetings Act, the Library Board will be holding the Library Board of Trustees monthly meeting, via Zoom, on Tuesday, September 22nd, at 6:00 p.m. To attend the meeting, the login information for the meeting is below. Thank you!
Topic: Maud Preston Palenske Library Board Meeting
Time: September 22, 2020 06:00 PM Eastern Time (US and Canada)
Join Zoom Meeting
https://zoom.us/j/97356643759?pwd=SEx3UEJjU3pXdTVIN2RUTzB5QzYvUT09
Meeting ID: 973 5664 3759
Password: 500
If you are phoning in to the meeting, please call 415-762-9988. This is an open meeting and all are welcome to attend remotely. Should you have any inquiries prior to the meeting, you can email publiclibrary@sjcity.com or leave a voice message at 269-983-7167 and someone will contact you.
*
You can access
Ancestry.com library edition

from home
To access it, log into your library account. Instructions on how to log into your account
Once logged in, click on the Ancestry.com link on the Account Summary page